Nowadays, TikTok is a fabulous marketplace to attract potential customers. However, how can a brand tap into this pool and especially convert them into loyal ones? Let's find out our six ways to generate leads on TikTok immediately!
1. Build an appealing and trustworthy profile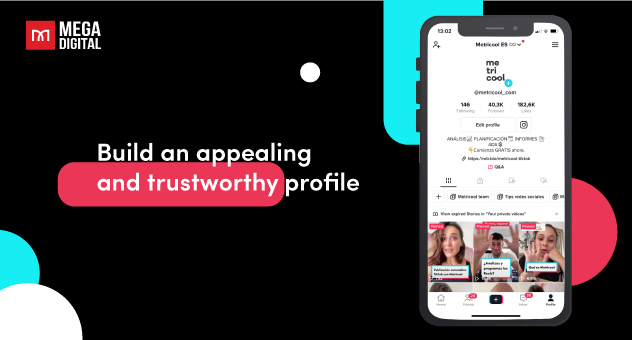 Making a good first impression is essential. Make sure that your brand takes advantage of the opportunities with an impressive TikTok profile:
Profile image or video

A unique logo will help set your profile apart from other brands and creators.
Make sure it represents your brand, whether it's your company logo or a relevant image or video.
Brief bio: You have 80 characters to present your company in the bio. Therefore, to better connect with users, try to make the shortest pitch with the appropriate tone of voice.
Links: The link in your bio is your primary entry point for new leads. It introduces them to your brand and products or services by directing them to your website. Make sure you use this wisely when it comes to campaigns as well.
Especially an account with verification is like a trusted badge for your brand's name, so remember to submit a form to TikTok or contact the TikTok Agency – like Mega Digital – for registration immediately!
2. Create intriguing content that converts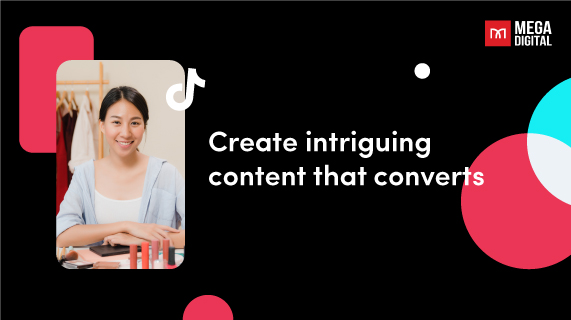 Like any marketing campaign, content is king. TikTok's audience is motivated by original and creative content. You don't need to spend money on expensive video productions to get the right leads. With a few resources, a good understanding of your audience, and a creative approach, your TikTok content can go viral.
Here are some pointers to consider when developing your TikTok content strategy to generate leads:
Consider the lead's stage in your sales funnel
When creating TikTok content, keep in mind who you want to reach out to and where they are in your sales funnel. Is it a lead who is learning about your brand for the first time or one who can be targeted with soft-selling content?
Modify your content strategy with TikTok's algorithms
When developing a content strategy for any social network, remember that you must meet the needs and expectations of your target audience and the social network itself.
Each social network has its algorithm and set of advantages and disadvantages. However, when approached correctly, it can boost your business results, which means you must understand how TikTok works to shape your content strategy accordingly.
Use gated content to convert your TikTok audience into leads. This could be a freebie, blog post, webinar, eBook, or something else. The goal is to direct your prospects to a specific landing page where they can convert. You can use the link in your profile to direct viewers to your video.
Create a CTA-focused video storyline
Create your content with a specific call to action, and include a link to it in the video. Here's an idea for combining storytelling and lead generation to make an entertaining or educational TikTok video:
Begin with something that will pique the audience's interest.
Then concentrate on the main story of the video, which is the tip or dance.
Finally, make a relevant offer.
3. Utilize TikTok Lead Generation ads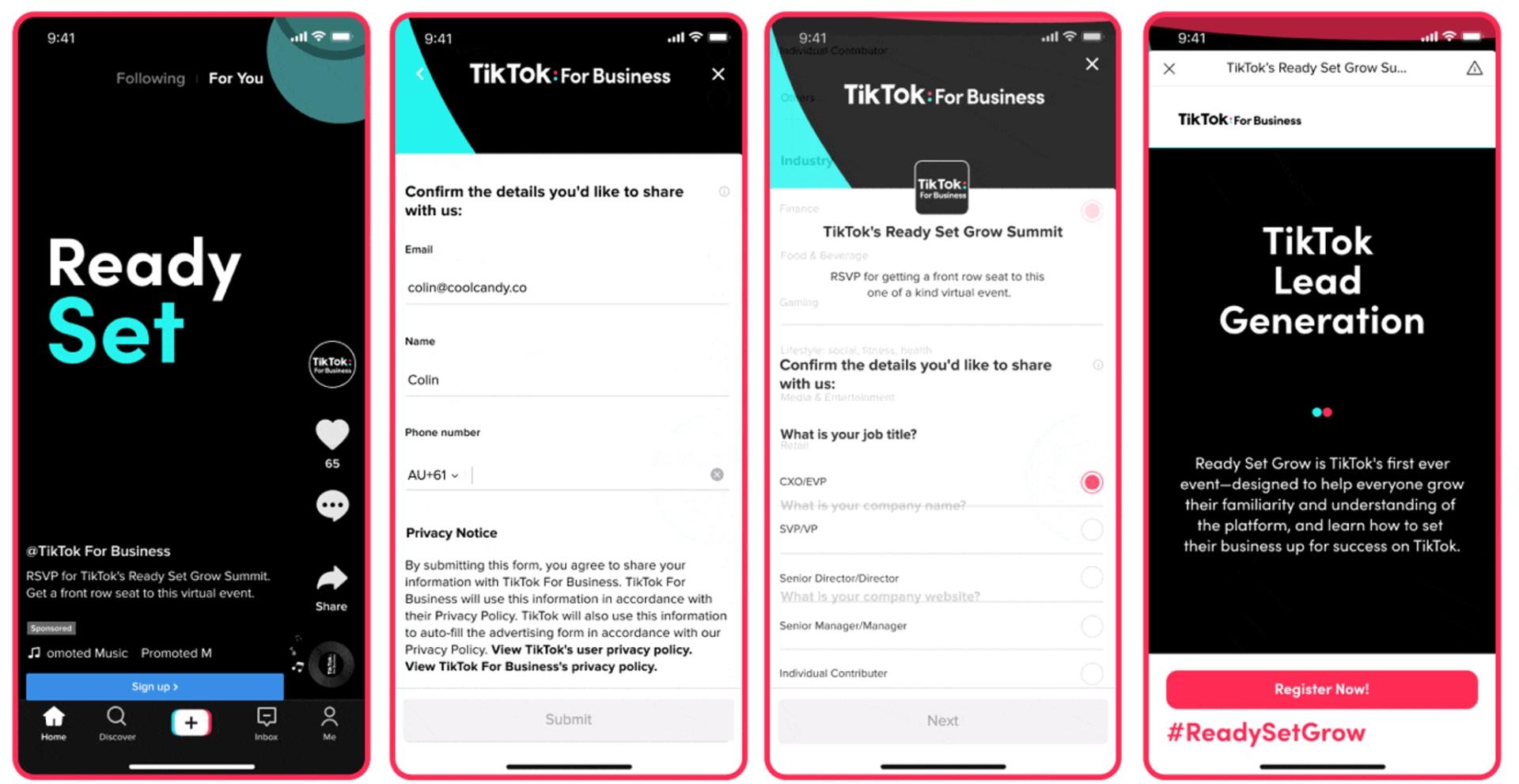 TikTok Lead Gen ads or TikTok Lead Generation are an advertising objective that lets you cultivate prospects and engage leads on TikTok. When using this type of ad, you will able to: 
Increase conversions: Instant forms load faster than standard landing pages and allow you to pre-populate fields based on available information, resulting in a higher conversion rate.
​Tailor your messages: Fully customizable message design allows you to insert your messaging and layout, speeding up the process and making the context more relevant to the audience.
​Drive web traffic: You can redirect users to your website or app download page after they complete your form.
​Automate your next steps: TikTok leads can be synced with your CRM directly via Zapier, LeadsBridge, or Custom APIs.
Many brands have successful case studies proving the efficiency of TikTok Lead Gen ads, such as:
Lazada got 47% of people who submitted their information via the Instant Form to become a seller on Lazada's marketplace.
Nina Rici's campaign drove 41,85% CVR and reduced their cost per lead by 83% compared to their previous campaigns.
To create a Lead Generation campaign, here's what you'll need to do:
First, create a Campaign on TikTok Ads Manager and select Lead Generation as the advertising objective.
Then define your target audience using TikTok Ads Manager's targeting tools.
Remember to upload your creative or choose a TikTok post for your ad.
Finally, customize your Instant Form and publish your campaign.
4. Collab with TikTok Influencers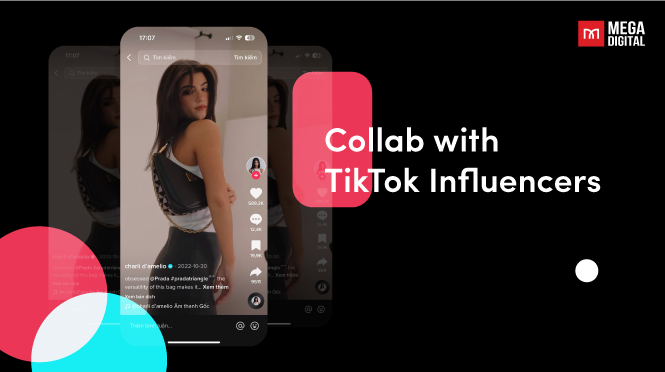 TikTok is overflowing with creative influencers. Collaborate with famous creators who fit your brand to help increase brand coverage, improve ROI, and boost leads, which is one of the effective ways to generate leads on TikTok.
Before choosing the influencer, you should identify the similarity between your brand and them. You can select macro or micro-influencers.
Macro influencers will have a larger and more diverse audience and are excellent for raising brand awareness.
Micro-influencers will be more focused and niche. Moreover, the trade-off for micro-influencers' smaller audiences is a far more engaged and relevant group. This can significantly improve their ability to generate leads.
You can create a unique discount code for each influencer you collaborate with. It will incentivize their target audience to consider your products or services, converting them into leads. The influencer, on the other hand, would be compensated for any sales. It's a win-win situation and an excellent opportunity to connect with the influencer.
You can also use TikTok's Creator Marketplace to connect your brand with a relevant influencer. It is a platform for discovering and connecting with TikTok creators, thereby increasing your brand's visibility on the social network.
To summarize, if brand awareness is your goal, you can work with macro influencers. If you want to generate leads, you should work with micro-influencers.
5. Take advantage of TikTok challenges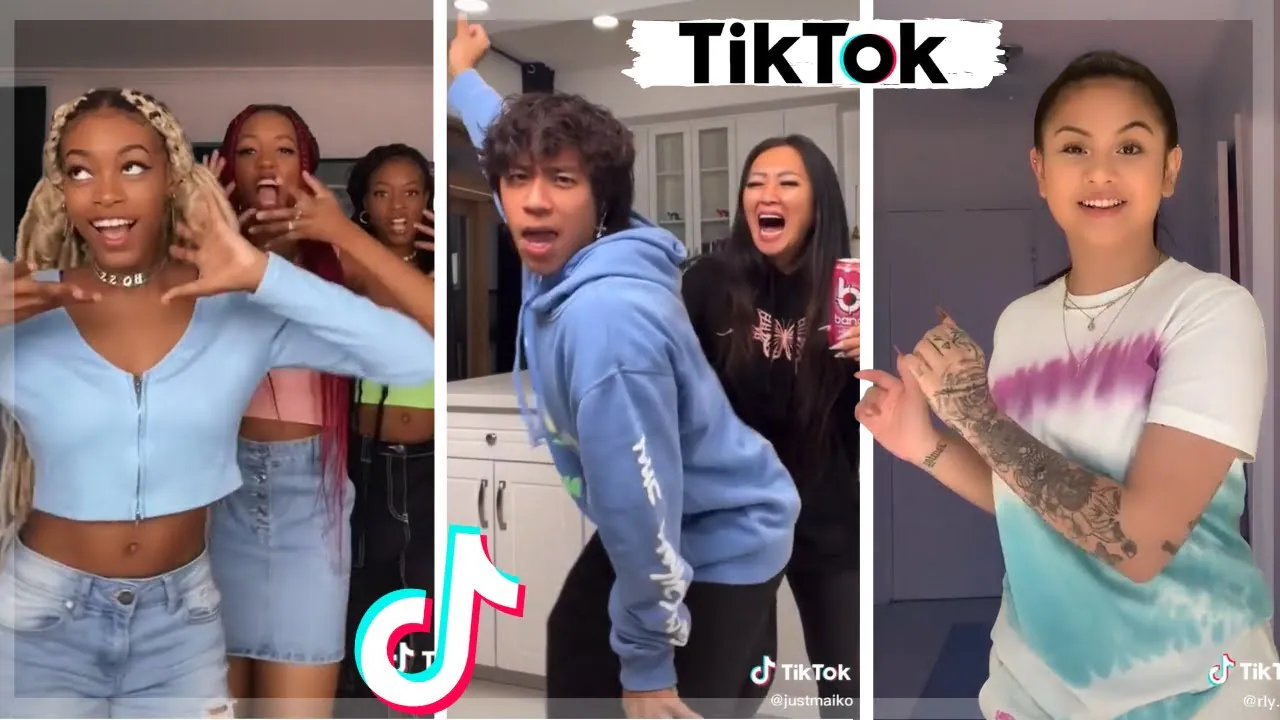 TikTok challenges are one of the platform's most popular activities. You can complete several unbranded TikTok challenges. To benefit from these challenges, you must participate while they are still trending on the platform.
Here are some tips for finding prevalent TikTok challenges:
#1 Check out the "For You" section
TikTok's "For You" page contains content recommendations tailored to your interests. The page's content changes to reflect your preferences as you follow accounts on the platform.
Tips: Follow well-known influencers in your target market. This will allow you to quickly identify prevalent challenges that your target audience is participating in.
#2 View the most popular songs on the platform
Trending challenges can be found in the TikTok app's sounds section. When you click on a famous sound in the list, you will see all videos that use that sound.
#3 Begin your very own TikTok branded challenge
When developing your brand challenge, make sure it corresponds to the goal of your lead generation campaign. Here are some ideas for publicizing your TikTok challenge:
TikTok ads can be used to promote your TikTok challenge.
Promote the challenge by utilizing popular influencers in your target market.
Make your TikTok challenge into a competition. Provide prizes to participants who follow your rules. A good participation rule would be to ask participants to sign up for a newsletter.
Tips: Offer prices that are appealing to your target audience. This will increase the level of engagement you receive. For example, if you promote software, you could offer two free months as a prize.
6. Invest in TikTok Ads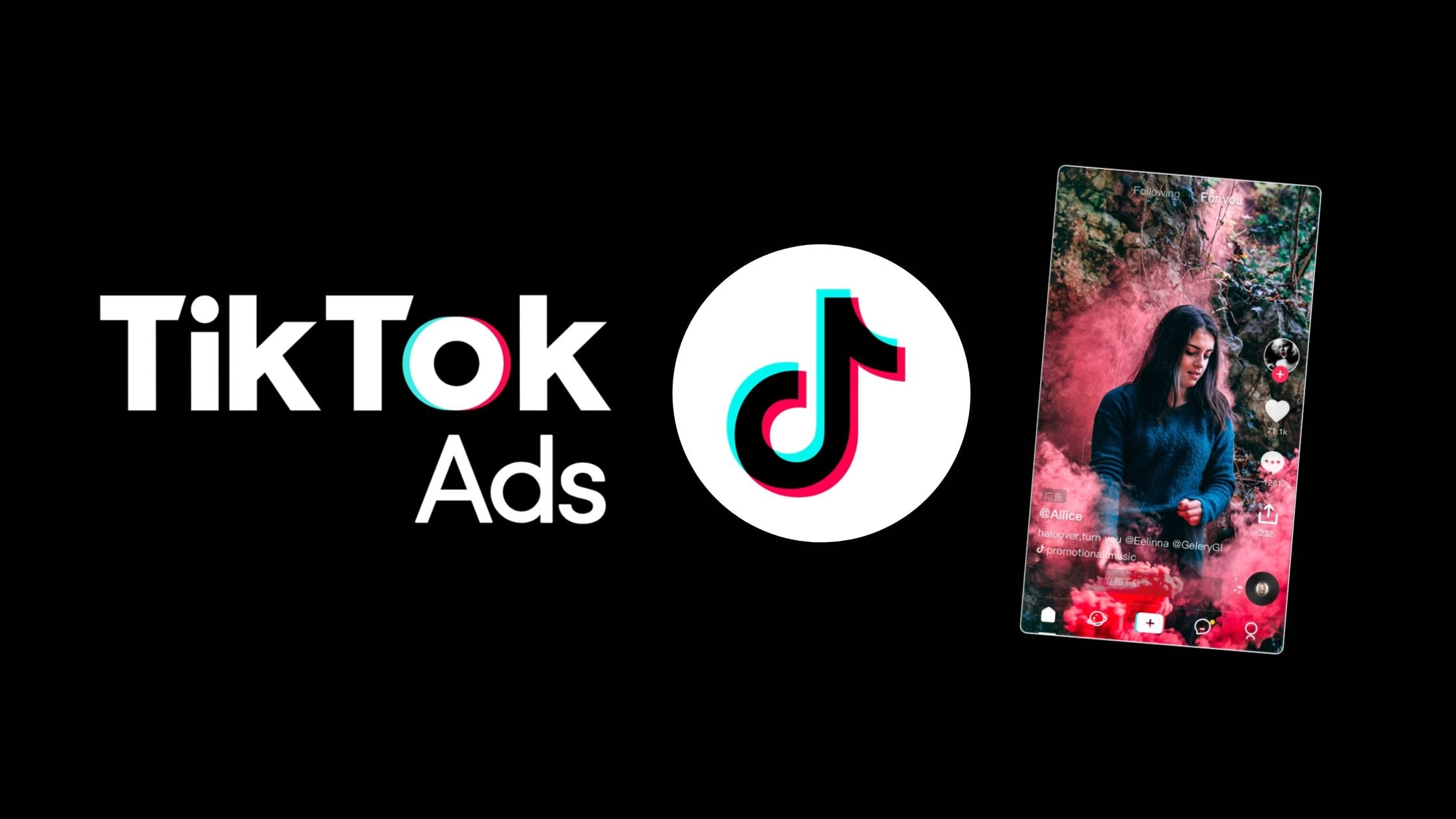 It's the quickest way to generate TikTok leads. TikTok ads are designed to help brands easily reach their target audience. These ads allow you to increase brand awareness, learn more about your customers, gather information about them, and also direct TikTok users to a landing page.
There are at least 10 TikTok ad types that TikTok introduced. Many brands have their success case study on this platform, such as:
MAKE UP FOR EVER used TikTok Collection ads and generated more than 11M impressions and 10M video views across France. Moreover, these ads secure the brand a 94% increase in CVR and a 51% decrease in CPA. 
BALENCIAGA utilized TikTok TopView ads and drove 23M+ impressions across the UK, France, and Italy. Furthermore, the average CTR across markets was around 18%, notably 20.56% in Italy. 
That's such a small business, proving how TikTok Ads do well and effectively. Nevertheless, how to run TikTok Ads to generate leads & sales? Each type of ad has a different method of attracting audiences. For the whole pack of ads, advertisers should contact TikTok Partners like Mega Digital to use the TikTok Agency account.
Tip: When creating your ads, select the appropriate TikTok advertising objectives. The advertising objective you choose should be consistent with the goal of your lead generation campaign.
Final Words 
To succeed on the hottest platform like TikTok is not easy. Keep in mind to research and analyze this platform carefully, or book a coffee talk with us to get advice!