We are the Top Digital Marketing Agency in Vietnam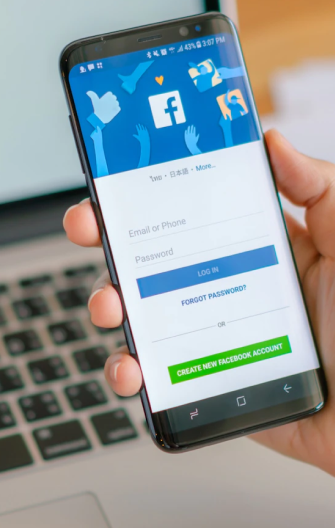 1. Quality & Reputable Accounts
Ad Account suspension during your campaign is active is something that everybody is always afraid of. Aware of the insights of the industry, we always use trustworthy accounts to execute all of our customers' campaigns, bringing the best experience when advertising on Facebook.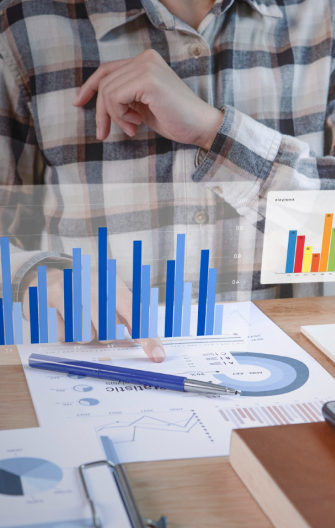 3. Experienced Advertisers
Mega Digital's advertising experts have followed and run uncountable campaigns since Facebook allowed advertising features till now. We profoundly know this market and understand what Facebook wants. Thus, this experience has allowed us to give our customers the best advice, experiences, and effective campaigns.