Choosing objectives is the first step in your promotional branding route on TikTok. If you select the right target from the beginning, it will help your ad reach the right target audience, save costs, and achieve the business desired goals. This article will advise you to choose the right TikTok advertising objectives! 
What are TikTok advertising objectives?
TikTok advertising objectives are goals you want to set and achieve to help grow your business and engage your audience. You can choose between 3 categories of objectives in your TikTok Ads Manager account: 
Awareness: Helps to raise brand awareness by enhancing the reach 
Consideration: Get people to think about your business and seek information 
Conversion: Encourages people to click the button to navigate to another platform for your business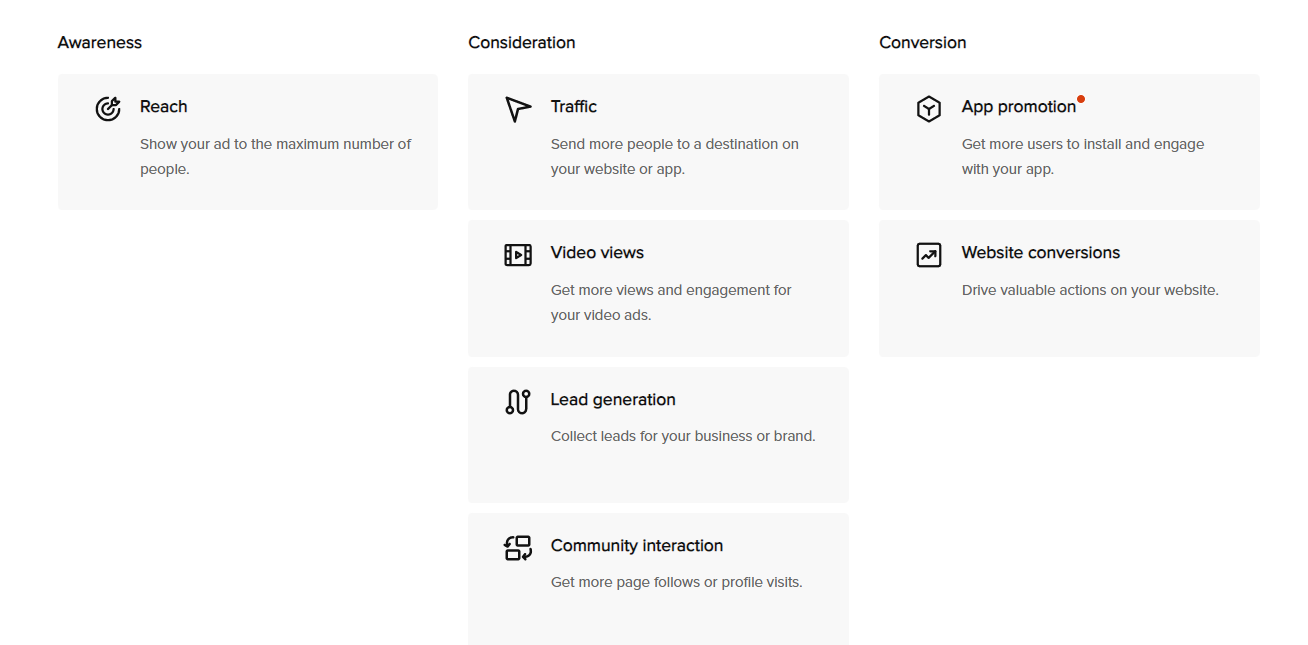 To get a detailed understanding of these 3 objective categories, let's join the section below!
How to choose the right objective on TikTok?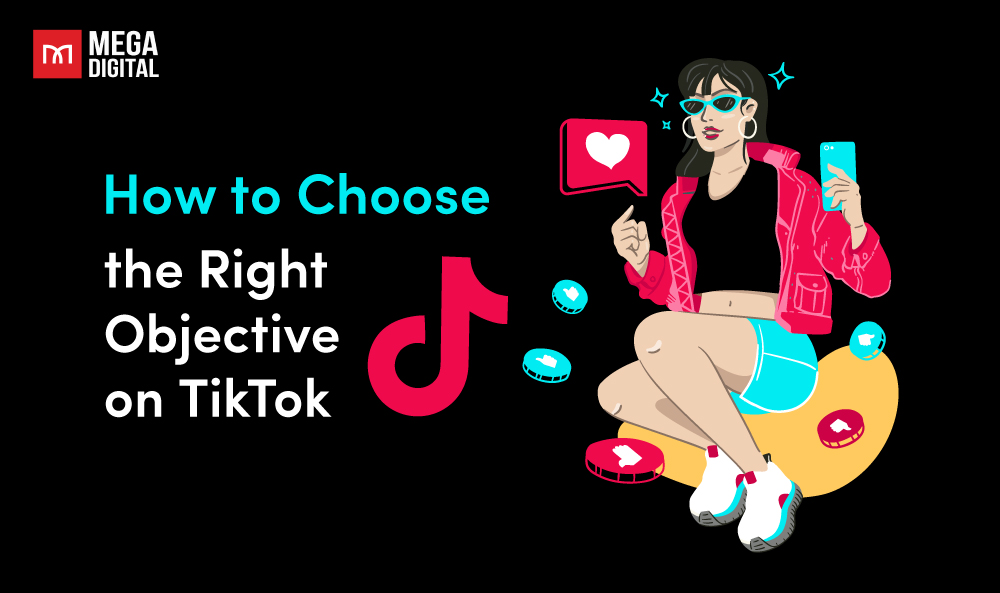 It is critical to select the appropriate objectives to achieve the desired results. Follow these easy steps to choose a reasonable goal:
Step 1: Determine business goals 
Step 2: Decide the budget that you will spend for a campaign in a specific period.
Step 3: Choose a specific objective depending on your target audience's behavior after seeing your ad.  For instance, if you want to increase traffic to your most recent website, the Traffic objective is your best option. 
To choose the right TikTok advertising objectives, you need to know precisely about each goal. Let's get a detailed understanding of them!
Awareness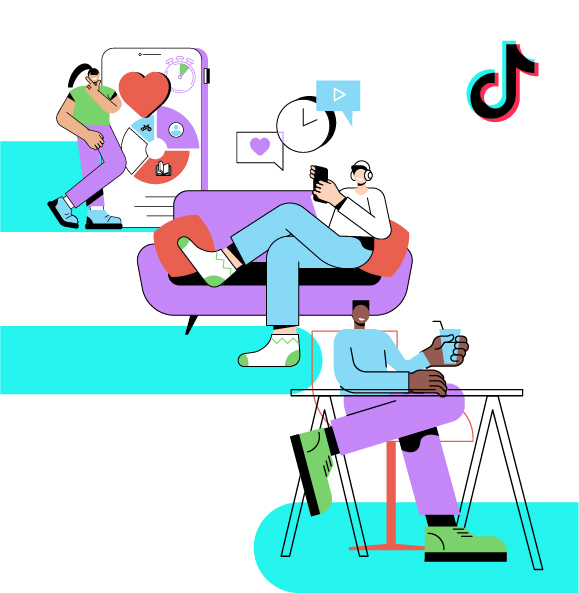 Use the Awareness category when you want to raise awareness about your product and reach people in your targeting area or are interested in the related products.
The objective that is suitable for Awareness is Reach.
The Reach objective enables you to show your ads to the maximum number of people in your targeted audience at the most efficient price. Reach assists your brand in increasing awareness, recognition, and reliability. In such campaigns, the bidding method is CPM, which means you'll pay for 1000 impressions.
For example, Anna's company is launching a new brand and wants to be known to as many people as possible. Anna chose Reach as an objective that could raise brand awareness and recognition while also increasing public trust in the brand.
Consideration
Use the Conversion category to encourage people to act, like buying a product or installing an app. This category has four objectives: Traffic, Video views, Lead generation, and Community interaction.
Traffic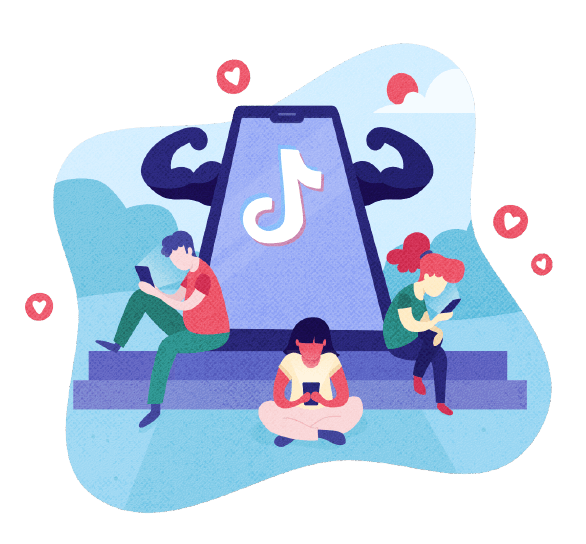 The traffic objective is right for you if you want to send more people to a destination on your website or app. 
Unlike Reach, the Traffic objective shows your ad to a broader range of audiences and directs them to your website or landing page. Then, on your landing page/website, you should include business information, descriptions of the products, social proof, and contacts for viewers to reach you. Sometimes business owners are unsure which objective between reach and traffic to reach a large audience cause both of them serve a similar purpose. However, the best way to find out is to split-test them.
Here are options to consider when a brand sets up a campaign with a traffic objective:
Where do you want that traffic to go? You can direct viewers to a website or an app.
Would you like to target people who have already downloaded your app? By selecting this option in the Audience Section of your ad group creation, you can target people (Custom Audience) who have previously installed your app.
Video views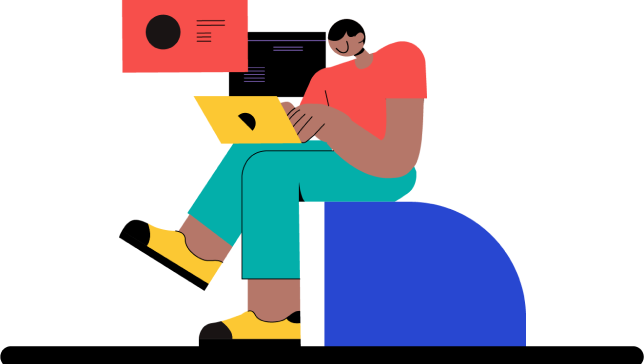 The Video views objective is designed to maximize the plays of your video ads. Here are some factors you should consider when creating a campaign with a video views goal:
What's your marketing goal?
Longer video views allow you to position your product/service to your target audience effectively.
How much are you willing to pay for a video view?
When running video views campaigns, the bidding method is CPV, which is the price you are willing to pay for a thousand "6-second or 2-second video" views.
What is your video view optimization goal?
You can deliver ads for 2 or 6 seconds depending on your objective to get the most video views.
Lead generation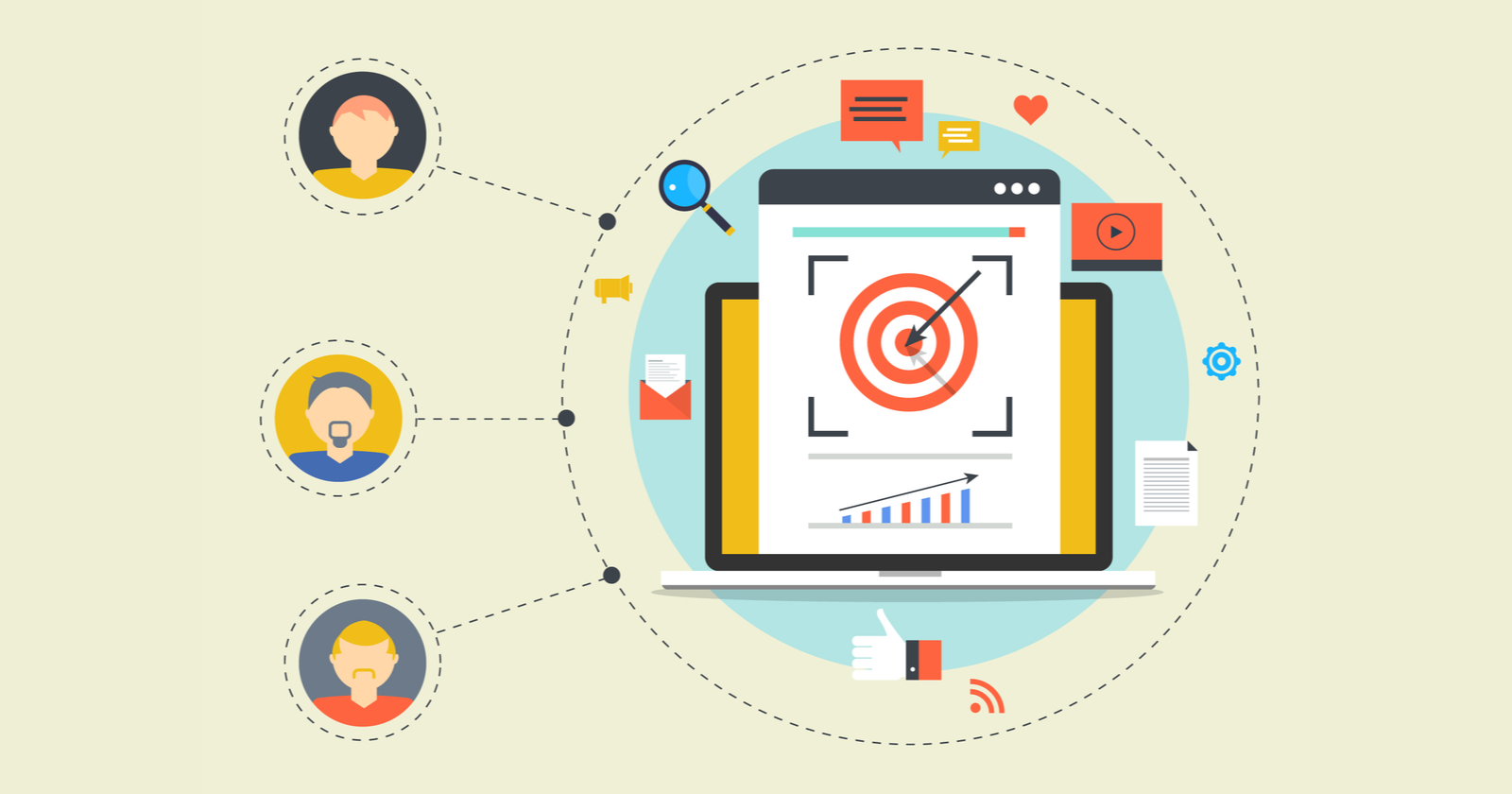 Lead Generation is an advertising objective that lets you cultivate opportunities and engage leads on TikTok. When someone taps the CTA button on a lead ad on TikTok, it opens an Instant Form where people can learn about your business, leave their contact information, and indicate their interest in your product or service.
Lead generation is more than simply collecting information about your customers via an Instant Form. You will be able to: 
Increase conversions
Personalize your messages
Drive web traffic
Make your next steps automatic
So when to use Lead generation?
Lead generation is a versatile goal that can be used to expand any part of your marketing funnel. Lead Generation can help you collect meaningful insights from users interested in your business, whether you want to raise awareness about a new product or acquire new customers.
Community interaction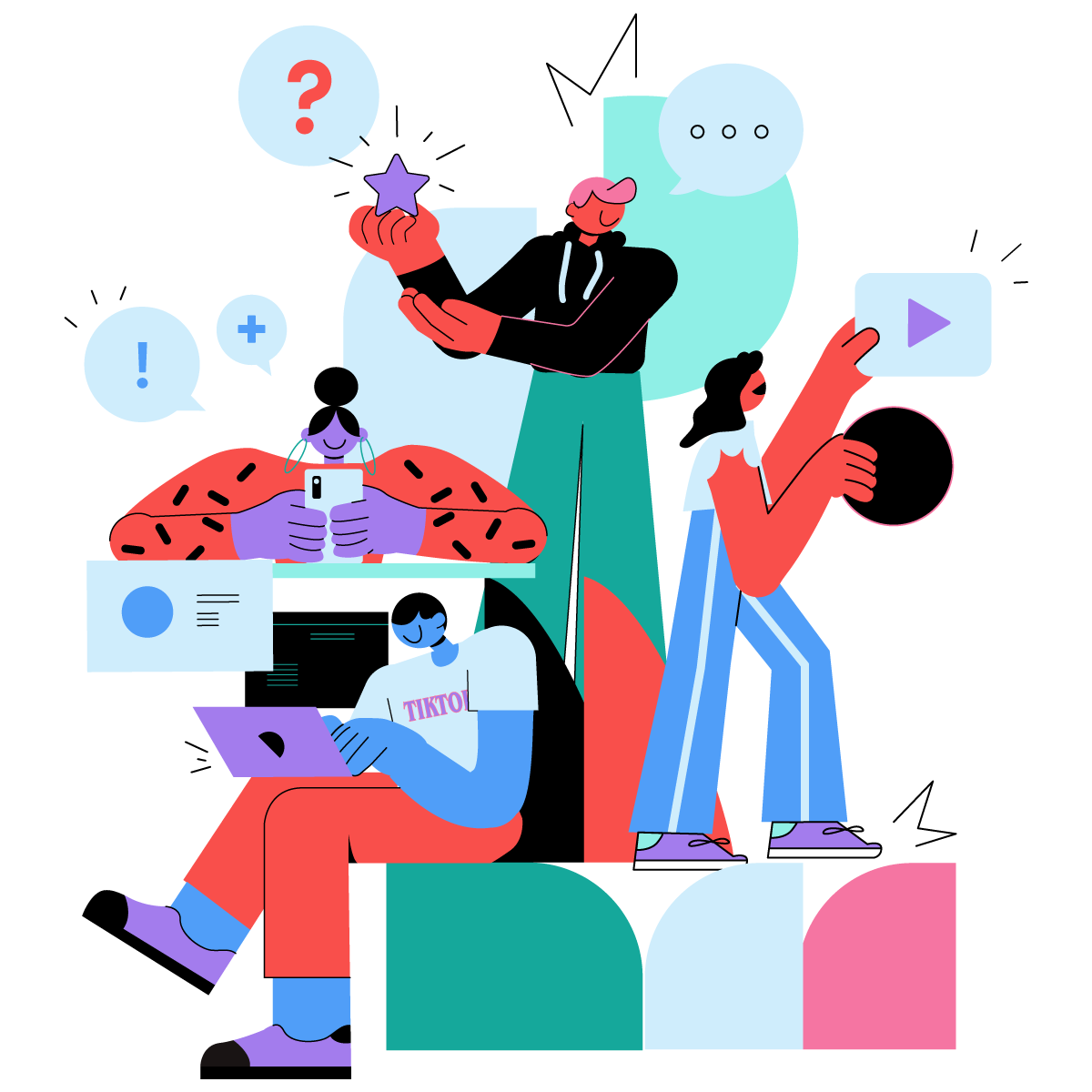 With the Community interaction objective, you will get more people to engage with your TikTok account by driving followers or increasing traffic to your profile page. There are currently two optimizations under Community Interaction:
Follower Optimization to drive follower growth. You should choose this when: 

Look to establish brand legitimacy in your niche. 
Make your brand stands out from the crowd.
Create a community for targeting audiences.
Boost your future live-streaming views.

Profile Visit Optimization to increase traffic to the account profile page. This is suitable for your business if you want to:

Increase views & interactions across your entire TikTok profile page content.
Introduce new updates on your business 
Use your business TikTok profile as another channel to drive users down the marketing funnel.
Conversion
The Conversion objective is the best solution when you want to encourage people to do something, such as buy your product or install your app. There are two small objectives in this TikTok advertising category: App promotion and Web conversion.
App Promotion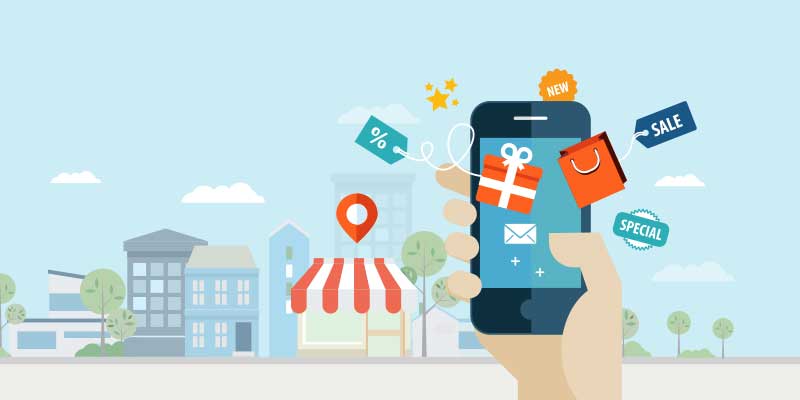 The App promotion goal is to provide a comprehensive solution for promoting your app on TikTok Ads Manager. App promotion supports the App Install and App Retargeting cases, allowing you to use it to get people to download your mobile app and re-engage your app's current users.
The App promotion advertising goal allows you to:
Increase app installs.
Instruct users to complete specific actions within your app.
Develop iOS 14 app install campaigns.
Utilize all our in-app conversion events to optimize ad delivery and track performance.
Web conversion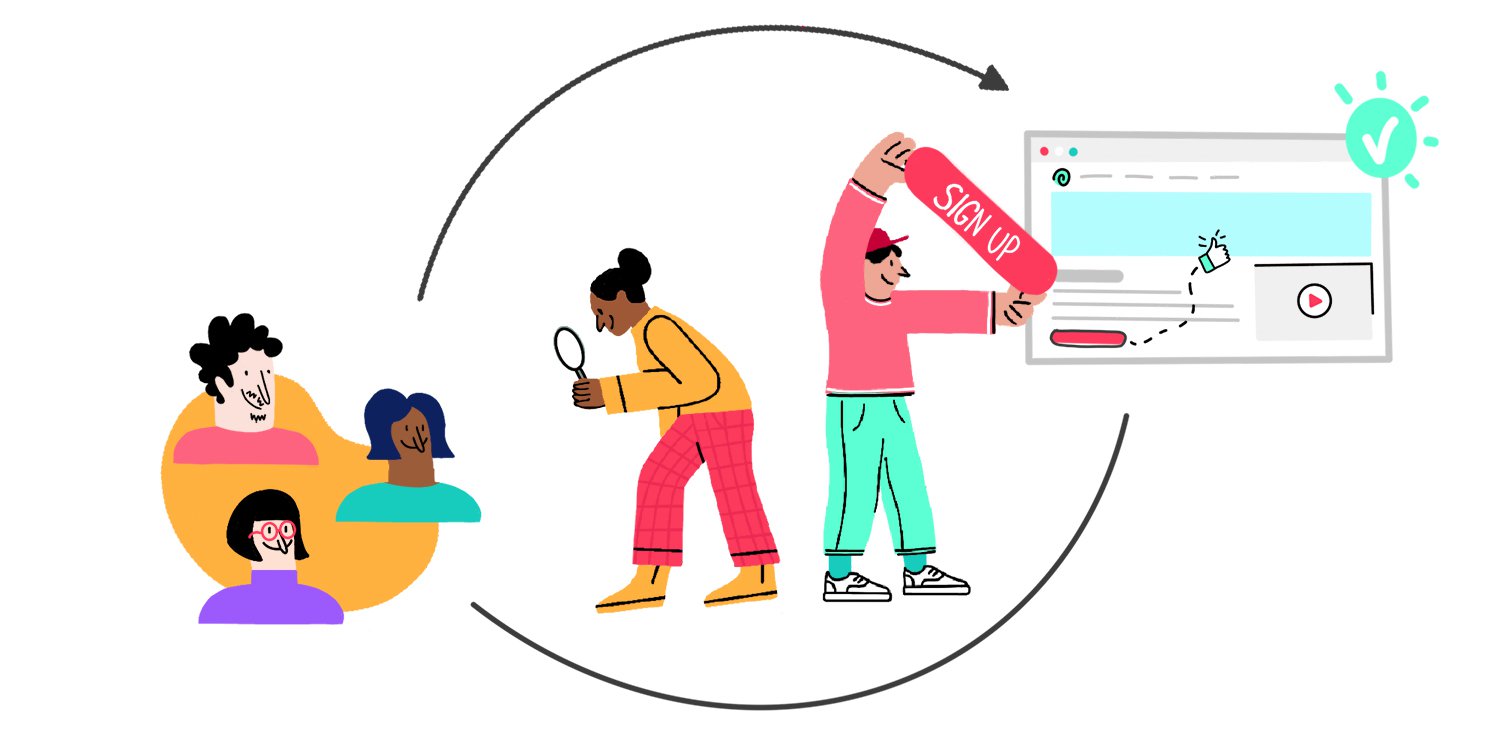 The Website conversions objective directs visitors to your website or TikTok Instant Page to complete a specific action, such as making a purchase or adding an item to their shopping cart.
The Website conversions advertising objective allows you to:
Force traffic to your website or TikTok Instant Page.
Optimize ad delivery against conversion events on your website or "on-site" events on your TikTok Instant Page.
Utilize web measurement solutions such as TikTok Pixel, Events Web API, and Advanced Matching to optimize ad delivery and track performance.
Optimize ad delivery against Clicks, Conversion, and Value.
There are numerous scenarios in which you can use Website conversions to achieve your business objectives, such as:
Driving sales on e-commerce website
Getting people to click the CTA button on your TikTok Instant Page after learning more about your company
Success TikTok Ad Targeting case study
LAZADA – Booming in Thailand with 47% Lead convert 
The objective
Lazada is a leading e-commerce platform in Southeast Asia, with operations in six countries: Indonesia, Malaysia, the Philippines, Singapore, Thailand, and Vietnam. To celebrate its 9th year in business, Lazada launched a TikTok Lead Generation campaign to attract new customers and retailers to the marketplace.
The solution
Lazada utilized the new Lead Generation objective in TikTok Ads Manager to interact with potential sellers and drive sign-ups.
Lazada's campaign included several videos that explained how users could make money by selling their goods on Lazada. 

Lazada quickly produced high-quality creative videos, all in the signature TikTok style, which was the key to the campaign's success.
The videos demonstrated the value of signing up as a merchant with Lazada, and the simple Instant Form asked all the right questions to qualify the leads without requiring users to leave the TikTok app!
The results
Reached millions of people with the message of becoming sellers on their marketplace.
47% of everyone who submitted their details through the Instant Form on TikTok became actual sellers on Lazada's marketplace.
CONCLUSION
When choosing an advertising campaign objective, keep in mind what your business goals are. You can always run an A/B test to test the market if you're indecisive. Besides, TikTok has various targeting options, so if you are new to this TikTok advertising field, please understand all the possibilities to acquire better and more effective campaigns.