TikTok Dynamic Showcase Ads allow you to create advertising videos for thousands of products with eye-catching images to attract and initiate shopping needs for viewers. Let's find out why you should use Dynamic Showcase Ads on TikTok and how to set it up effectively in the article below!
What are TikTok Dynamic Showcase Ads?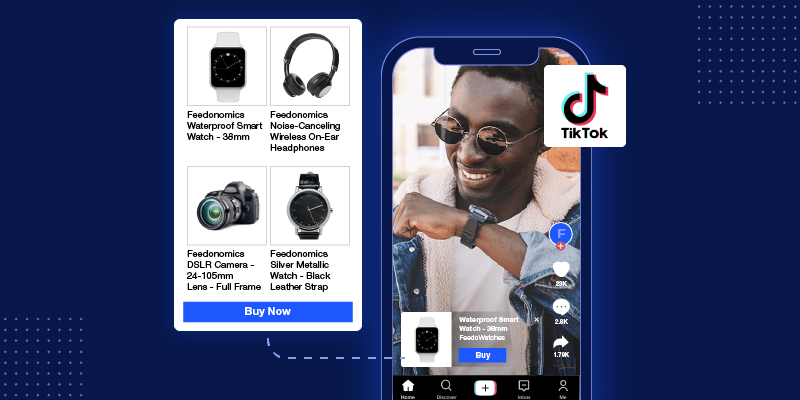 Dynamic Showcase Ads (DSAs) on TikTok are customized video ads. They are produced in real-time using an advertisement template. DSAs will synchronize and update information from the product catalogs, such as images, features, prices, quantities, etc., helping users save time setting up ads.
The TikTok dynamic product Ad is a solution belonging to TikTok's full-service eCommerce. It consists of various ad types and capabilities to give businesses the "opportunity to capture the full power of TikTok's influence on purchase decisions."
However, to import product information into the Catalog and run Dynamic showcase campaigns, you must have a TikTok agency account distributed by TikTok partners.
Why should you use DSAs?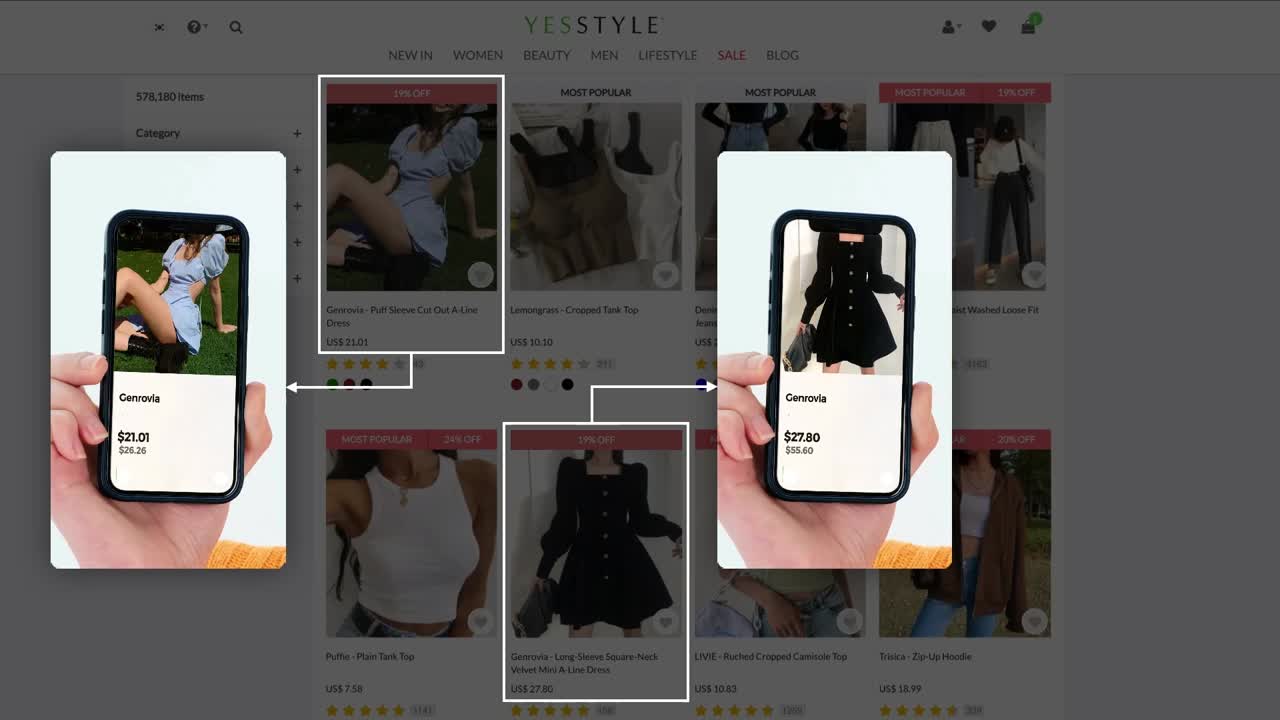 Running this adverting type has three key advantages:
Promote a wide range of products: Dynamic Showcase Ads has unique features to automatically fill the designed template with product information from the Catalog. This advertising solution helps businesses save time and the cost of creating every item manually.
Retarget and create conversions: Using DSAs, advertisers can retarget the viewers who have interacted or shown interest in the advertising content but have not yet paid. This way will remind the users to complete the purchase process.
Optimize ad delivery ability: Dynamic showcase ads automatically personalize content based on user behavior from tracking website data. The algorithm will distribute ads and display products to users who need them, encouraging them to complete the purchase process.
Dynamic Showcase Ads Specs
To set up a Dynamic Showcase ad, you need to upload a video template that adheres to the following characteristics:
Resolution: 720px x 1280px, 640px x 640px, or 1280px x 720px.
File formats: MP4, MPEG, MOV, and AVI.
Duration: from 5 to 16 seconds
File size: ≤ 500 MB.
How to set up Dynamic Showcase Ads?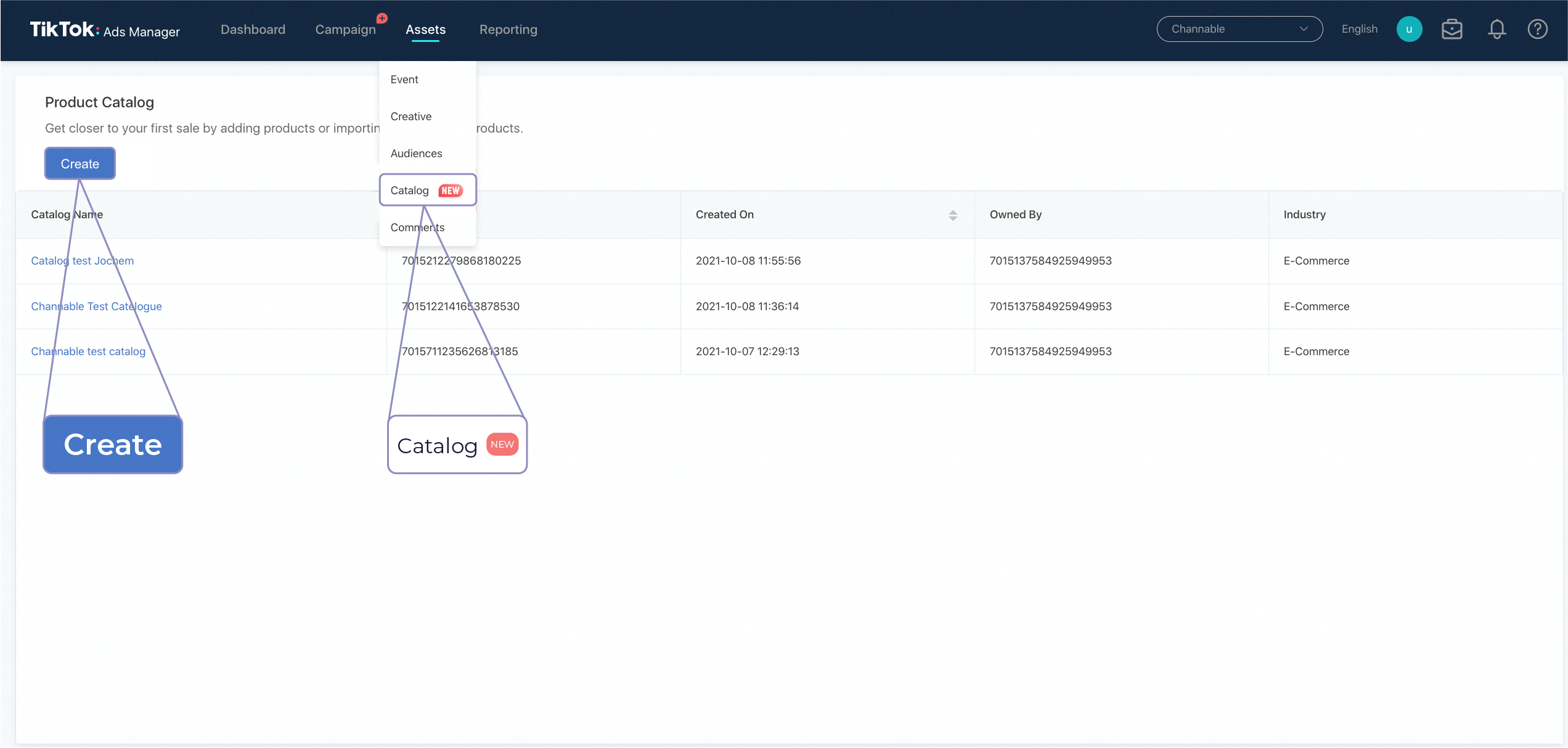 On TikTok Ads Manager, create a product catalog by clicking Assets -> Catalog -> Create.
Link the Product Feed with the Product Catalog.
Upload the video templates for your Catalog.
Integrate user tracking tools on the website, such as TikTok Pixel.
Select your target audiences and start the campaign.
Aerie – example of Dynamic Showcase Ads' success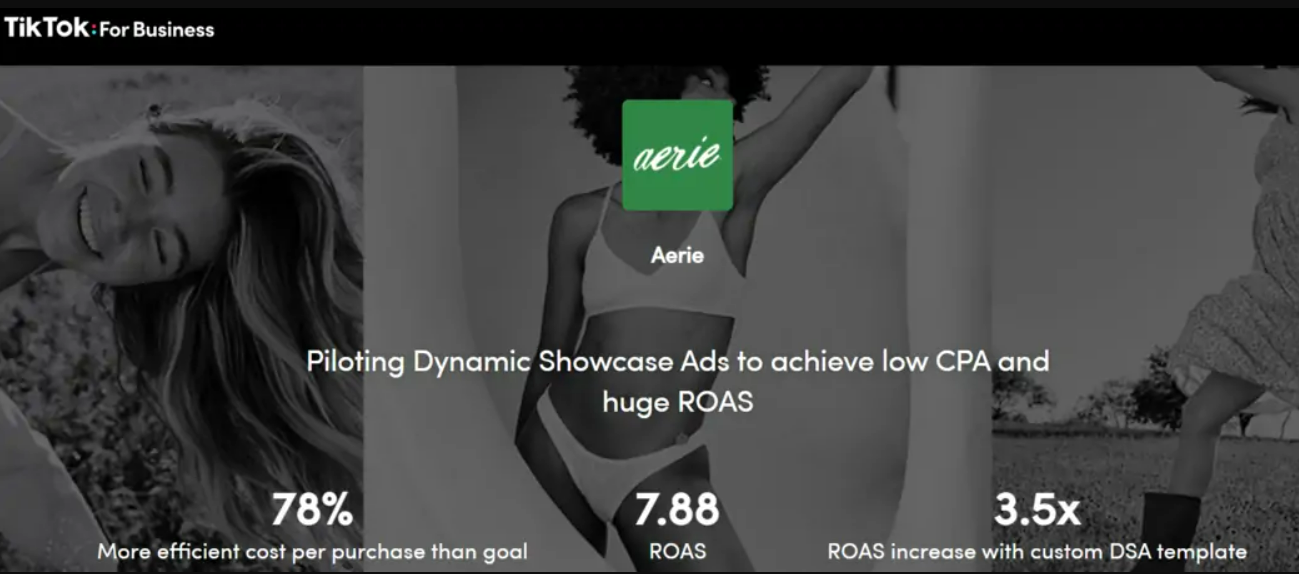 Aerie, a well-known clothing company, chose to use DSAs and saw a 3.5X increase in ROAS with this campaign type. The hip and cozy clothing company started the #AerieReal hashtag and used it to engage their fans and motivate them to accept their true selves. After that, they used Dynamic Showcase Ads to market their extensive product selection and increase conversions through targeted advertising.
Without having to produce ads manually, Aerie could promote all of its items on TikTok with dynamic ads. Additionally, because of the bespoke nature of these offers, they increased conversions, resulting in a 78% higher cost per purchase than intended.
Are DSAs effective?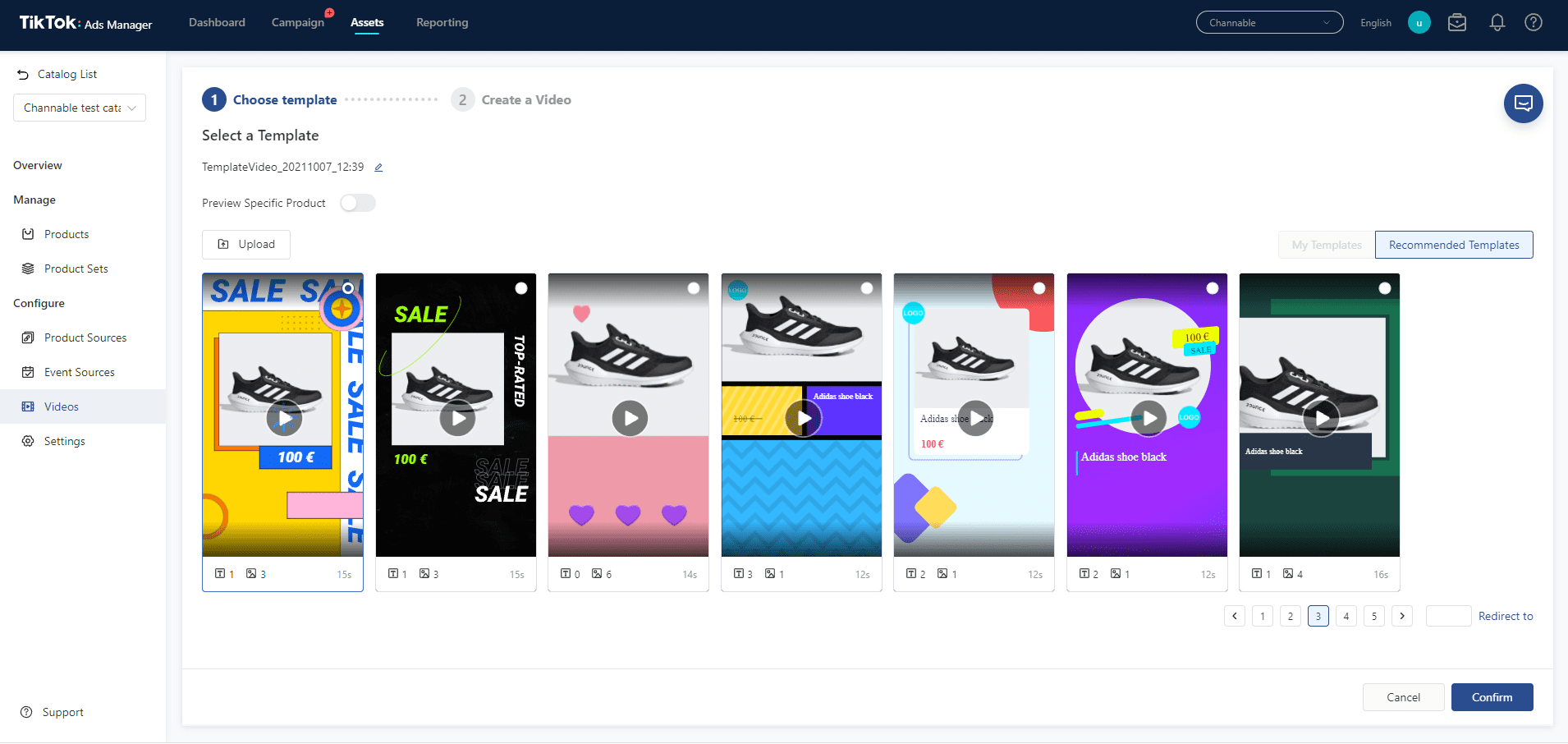 TikTok users prefer personalized advertisements over generic ones. As a result, adopting Dynamic Showcase Ads will lead to enhanced ROAS through improved CTR and engagement.
You may create a brand with personality and exhibit your extensive product catalog in a seamless, native manner with the aid of DSAs. This solution allows potential customers to browse relevant products without feeling pressured to view an advertisement.
In general, DSA not only assists in the distribution of millions of products to buyers, but it also advertises and encourages TikTok users to make purchases.
Start a Dynamic Showcase ads campaign by registering a TikTok agency account today!