In 2023, TikTok continues to leverage 'shoppertainment' experience for consumers with Shopping Ads new suite, including catalog listing ads, video shopping ads, and LIVE shopping ads. Designed with smarter targeting, TikTok video shopping ads place your products in front of customers who are more likely to purchase. Let's get to know video shopping ads and how to set them up in the below article!
What is TikTok Video Shopping Ads?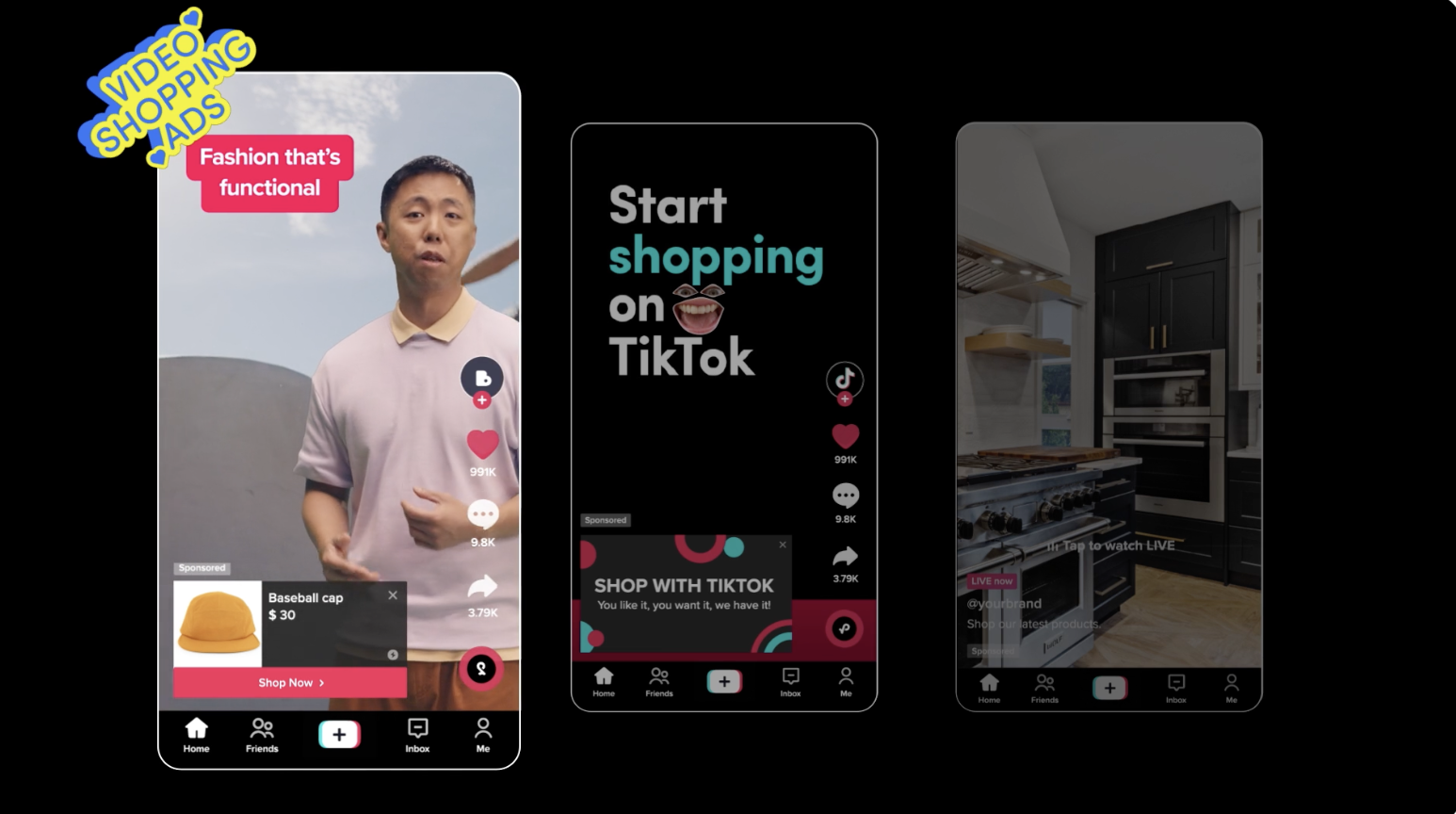 Video Shopping Ads is a new type of TikTok ad that allows advertisers to create shoppable videos, and viewers can shop right at the video ad on the TikTok feed. This ad format combines elements of existing TikTok Ads, collection ads, and dynamic showcase ads.
TikTok will integrate your video creative and product cards into different variations, then optimize the campaign's ongoing performance by selecting the combinations with the highest conversion rates.
When users see your TikTok video shopping ads, they can view descriptions by clicking on the products (similar to a Call to Action button). Then, consumers can buy the product right at the ad without accessing the buyer's profile. This definitely reduces the time consumers spend scrolling through shopping carts, which would increase purchase intent and conversions by broadening the reach of product discovery.
Benefits of Video Shopping Ads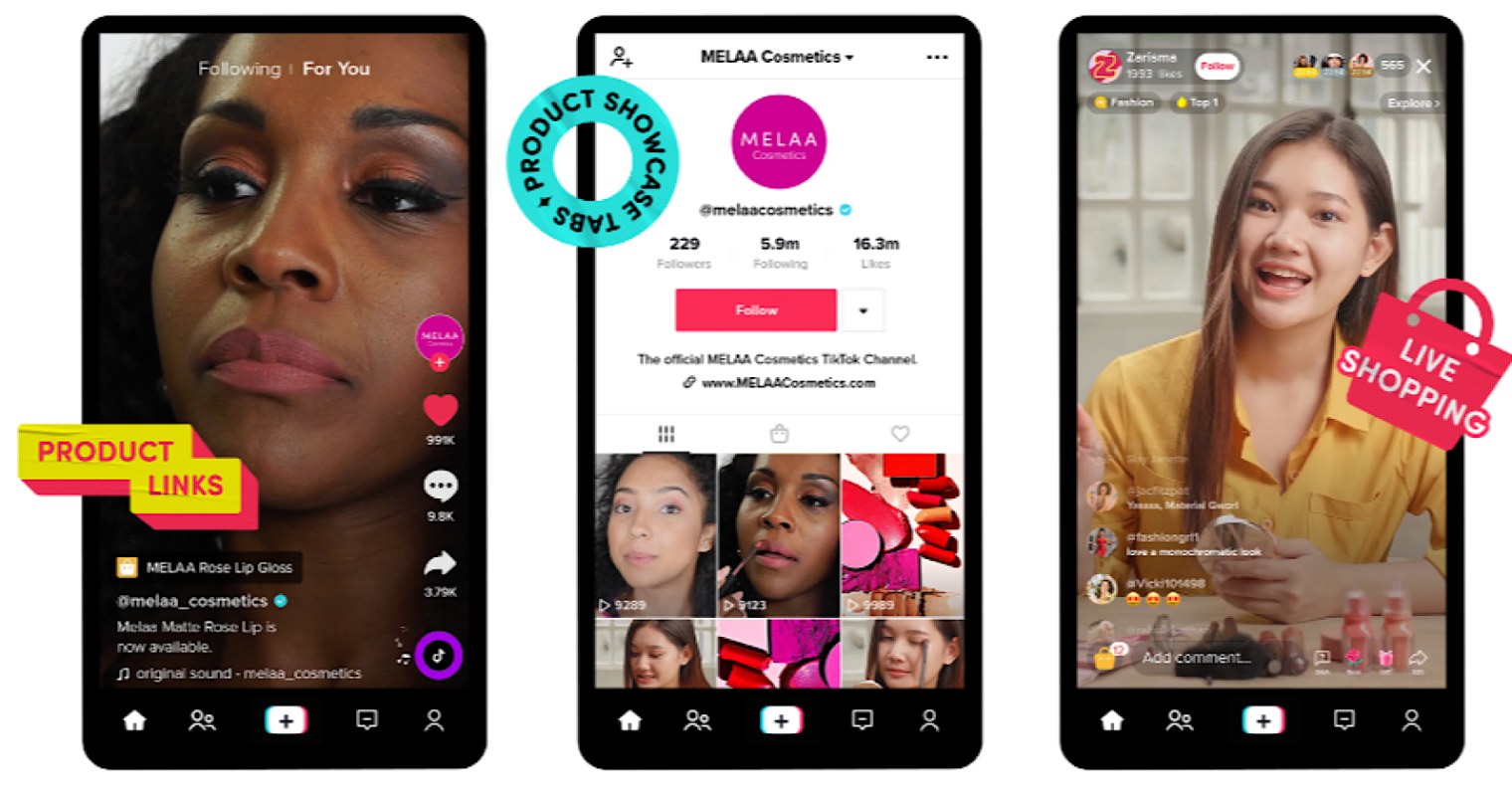 Meet shoppers' demands throughout the TikTok journey
The purchase journey is a succession of touchpoints your shoppers have with your brand. In this case, TikTok has placed relevant and shoppable videos across the For You page for customers to check out their products. It shows that by using Video Shopping Ads, brands can meet shoppers at whatever they need and wherever they are in the shopping journey.
Enhance e-commerce buying experience
Although there are many e-commerce platforms on the market, TikTok Shop still marks a memorable impression thanks to the trend of video content. Shopping Ads in video form allow viewers to watch and shop simultaneously, bringing a more creative and interactive advertising experience for consumers. Moreover, unlike live streams, shoppable videos are recorded before on air so shoppers can view them again at any time.
Maximize performance and drive sales
Video Shoppable Ads allow brands to turn videos traditionally used to raise awareness into a format that attracts shoppers and enables direct conversion.
How to create Video Shopping Ads
TikTok Video Shopping Ads let advertisers add products to video that customers can purchase directly from the ad. Before getting started, it is necessary to use the account that has linked with TikTok Shop. Then, advertisers can create Video Shopping Ads in TikTok Ads Manager by following the instructions below:
Step 1. Start a new campaign on TikTok Ads Manager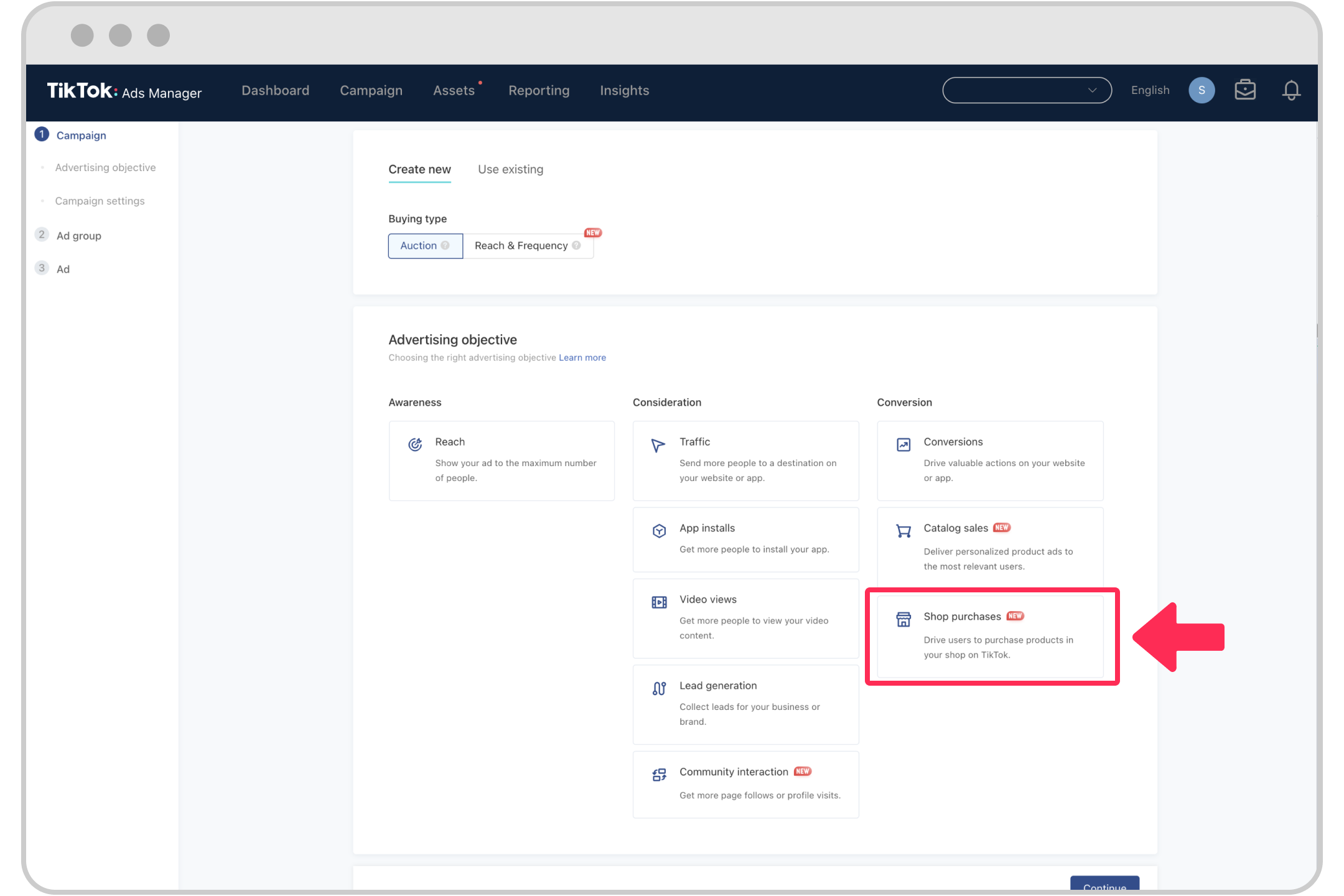 First, you will need to select Shop Purchases as your advertising objective. Then choose your shop and select a TikTok account as your identity. The campaign settings are completed.
Step 2. Set up an Ad Group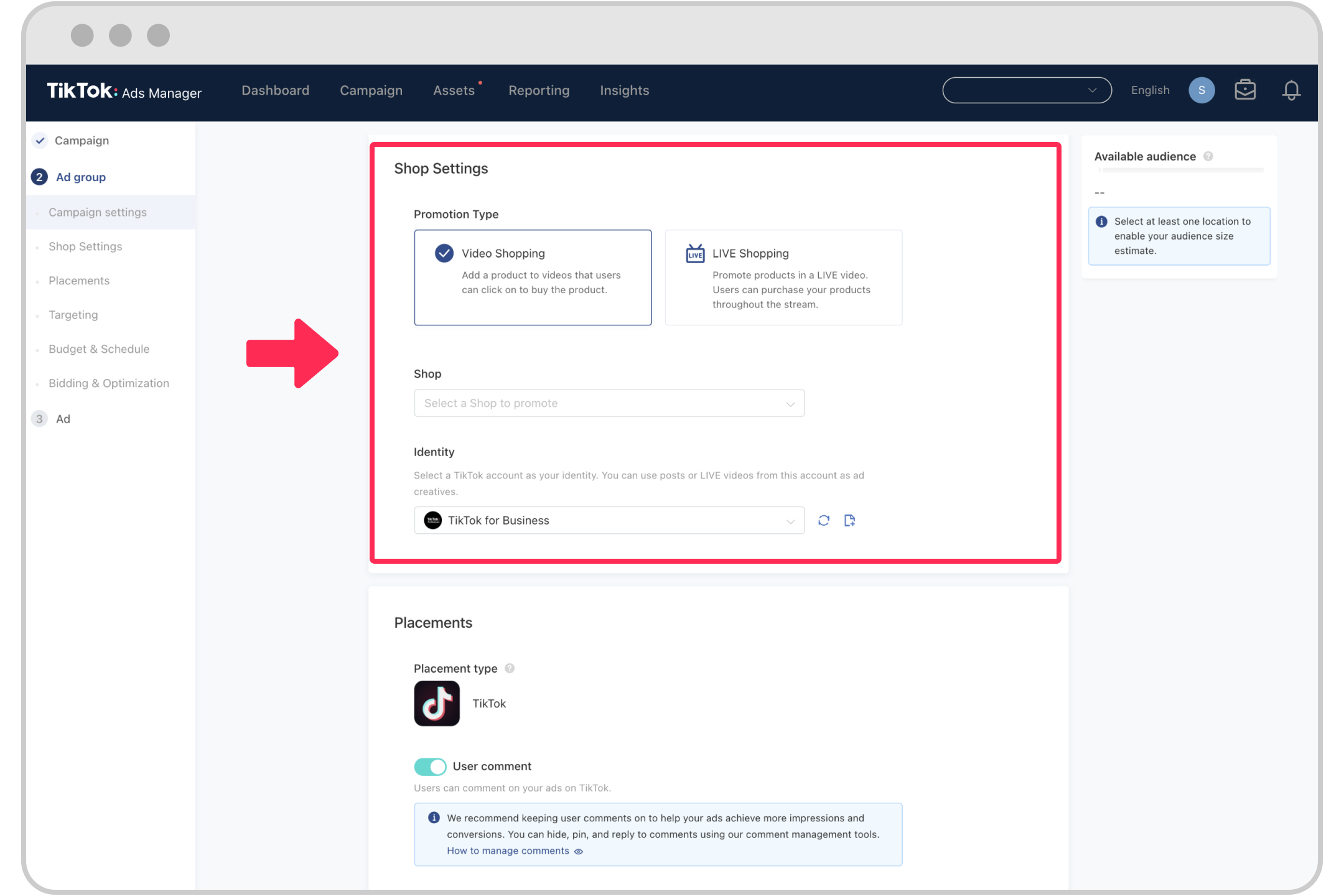 Under your Shop Settings, choose Video Shopping as your promotion type.
For targeting, ensure your age selection is set to 18+ (because only users from 18 can buy products on TikTok Shop). Then pick an optimization goal and complete the rest of the ad group settings.
Step 3. Create your own Video Shopping Ads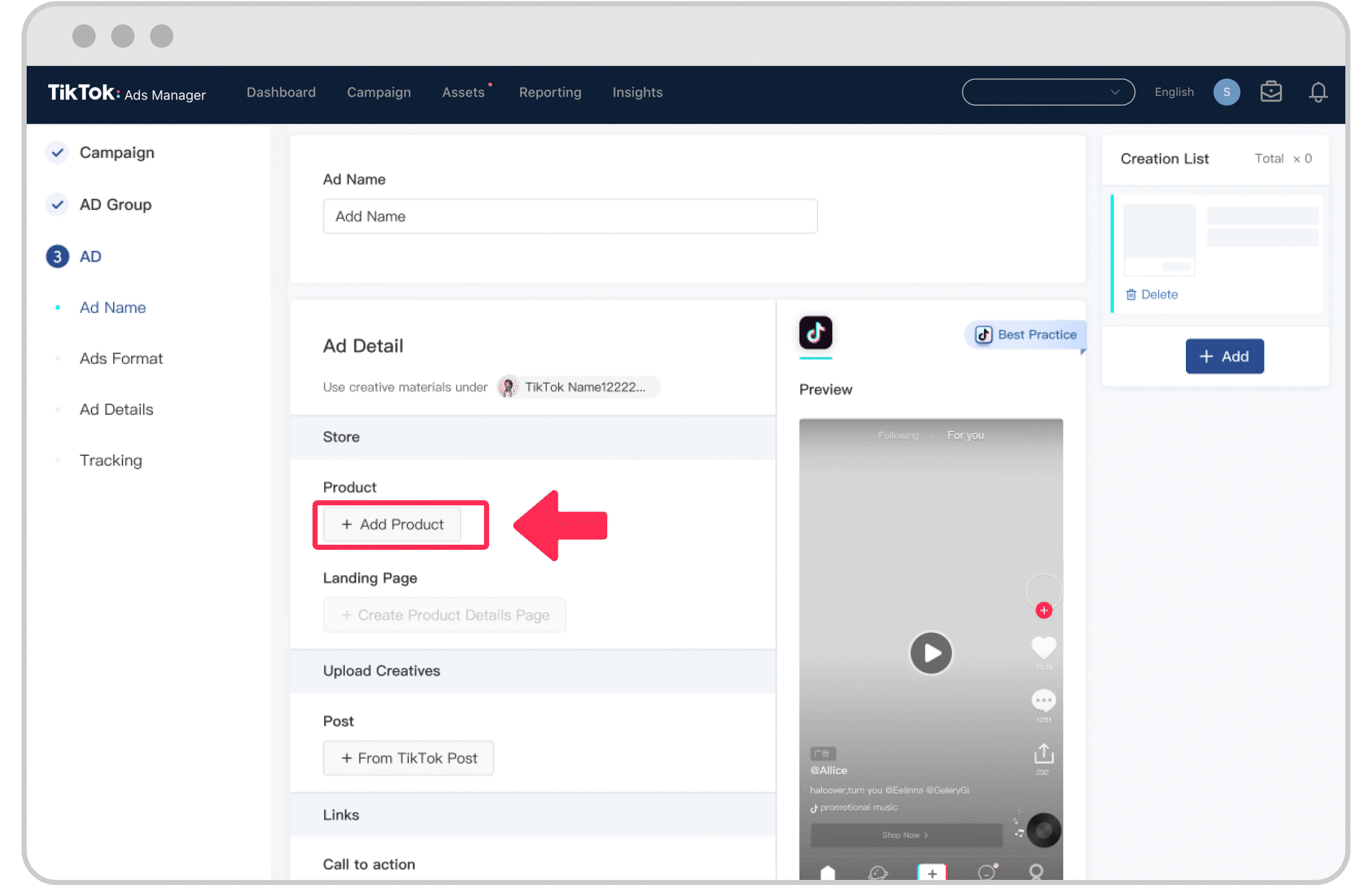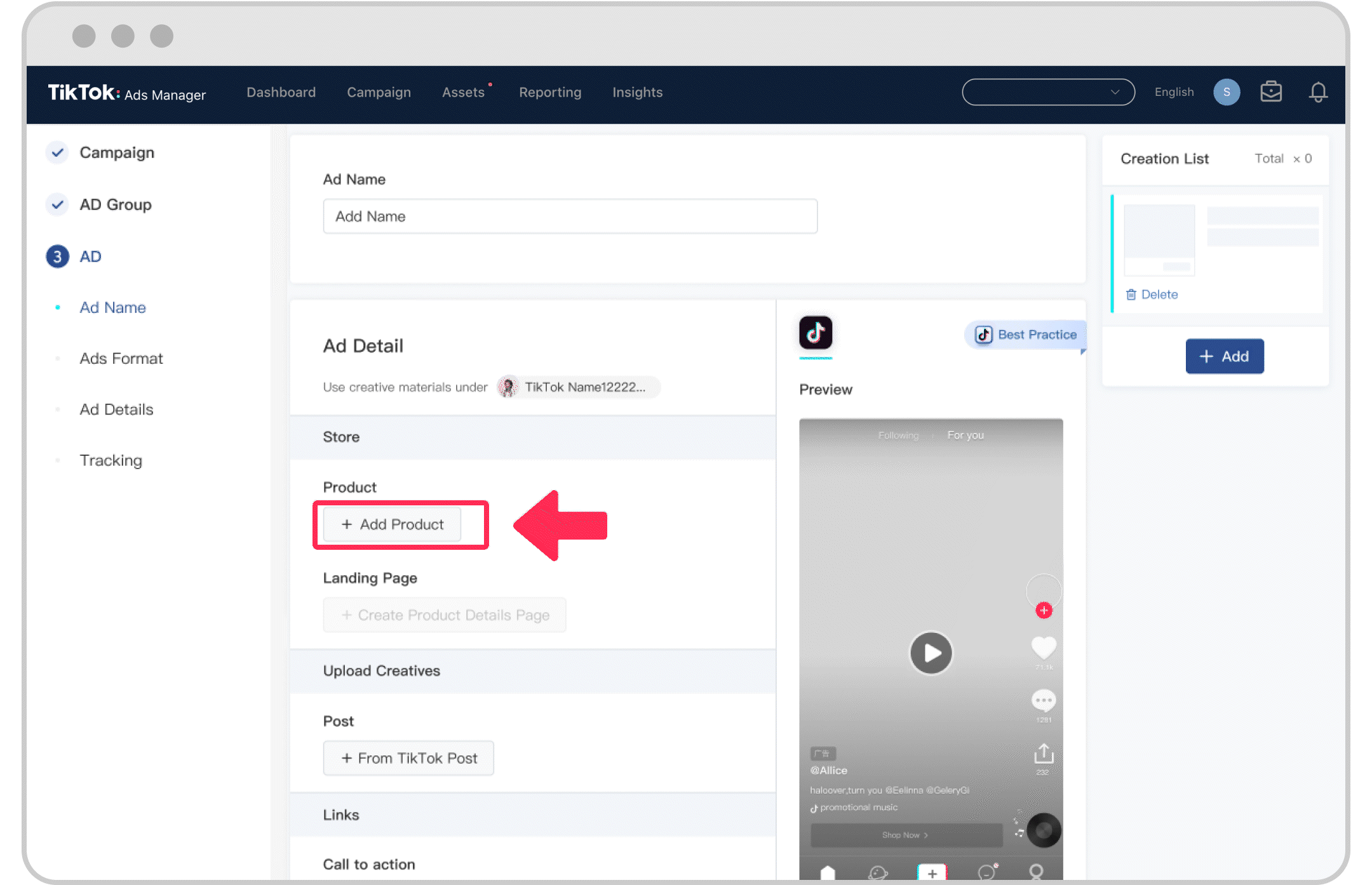 Next, navigate to the Product menu. You can select one or more products to promote.
Finally, select a TikTok Post belonging to the identity you selected above – this will be your ad creative.
Finish creating your ads and click Submit – you're all done!
Pro tips to use TikTok Video Shopping Ads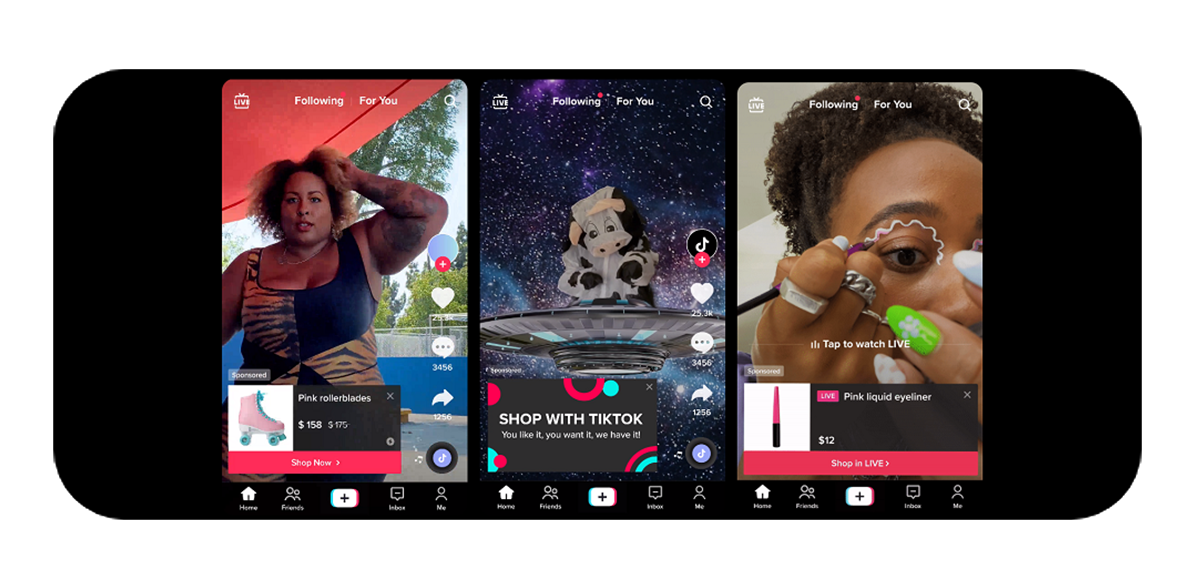 Use the Lowest Cost to maximize delivery, especially for large orders. If you are brand new to VSA.
Targeting (recommended to target broad):

Expand category selections using interest/behavior targeting to avoid narrow targeting.
Target only 18+ because no one under the age of 18 can purchase from TikTok

Shop Optimization: You can test complete payment optimization. If ads can't pass the learning phase (>50 complete payments) after seven days, create a new AG to test with 'click' or begin check-out optimization.
Single vs. Multi-products: Please ensure that the ad creative features the product selected for the ads.

If multi-product is chosen, please ensure that all products are featured in the ads.
Please ensure that the product is always available (in stock) throughout the campaign. The campaign will not be delivered if the product is out of stock.

Creator's content: In addition to using the client's organic content, consider using the creator's content to maximize purchase results.
Final Word
We hope this article has provided you with sufficient information about TikTok video shopping ads and how to use them. If you are in the e-commerce industry, this new ad format can upscale and boost your business' revenue on TikTok. Get an upgrade and use all types of ads with our TikTok Agency account!