Choosing the right audience can help you improve the performance of your ads. The TikTok Ads Manager provides a few solutions to enable advertisers to reach the right customers, including Custom Audience, Lookalike Audience, and Audience Integration. Let's find out what TikTok ads audience targeting is and which solution is right for you.
What is TikTok Ads audience targeting?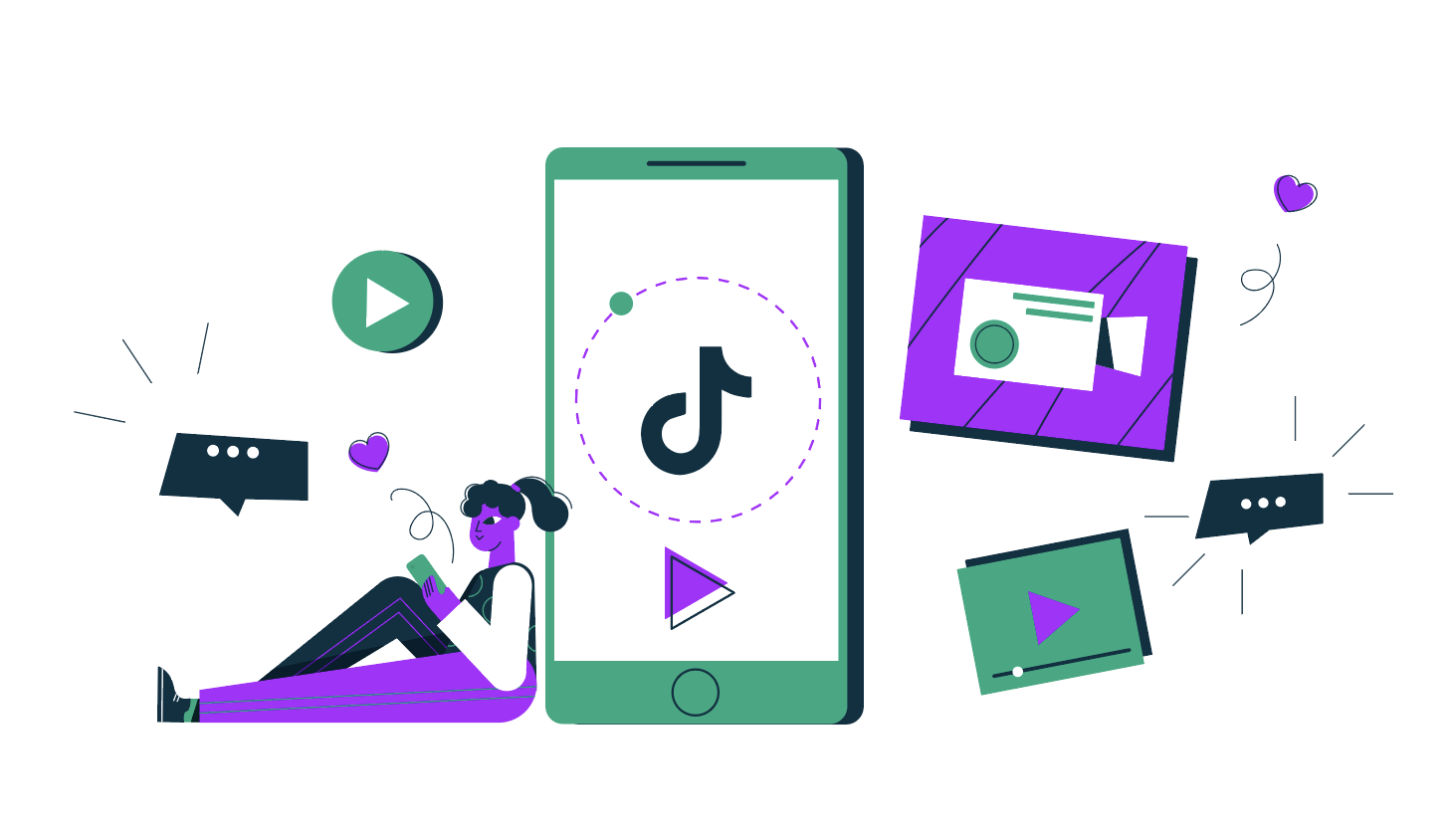 TikTok Ads audience targeting is one of several TikTok Ads targeting options, which belongs to step 3 when setting Ad Group. Targeting the right audience is essential to your TikTok advertising campaign's success. Reaching the right audience on TikTok can help your brand build genuine connections, increase customer loyalty, and increase sales. Before getting started, the advertiser or brand should draw a persona that is influenced by ads and brings value to your business.
There are 2 approaches when thinking about TikTok audience targeting:
Broad Targeting: The system will find the best customers based on no predefined criteria. You simply leave the targeting options blank, and TikTok's intelligent algorithm will assist you in discovering potential customers that you were previously unaware of.
Narrow Targeting: The system will find the best customers based on your specific targeting settings and then show them your ads.

Custom Audience.
Lookalike Audience
Audience Integration
Note: If you already got your business persona, then Narrow Targeting is much more suitable and will bring more value than Broad Targeting, whose range is slightly excessive.
Review 3 TikTok ads audience targeting solutions
Solution 1: Custom audience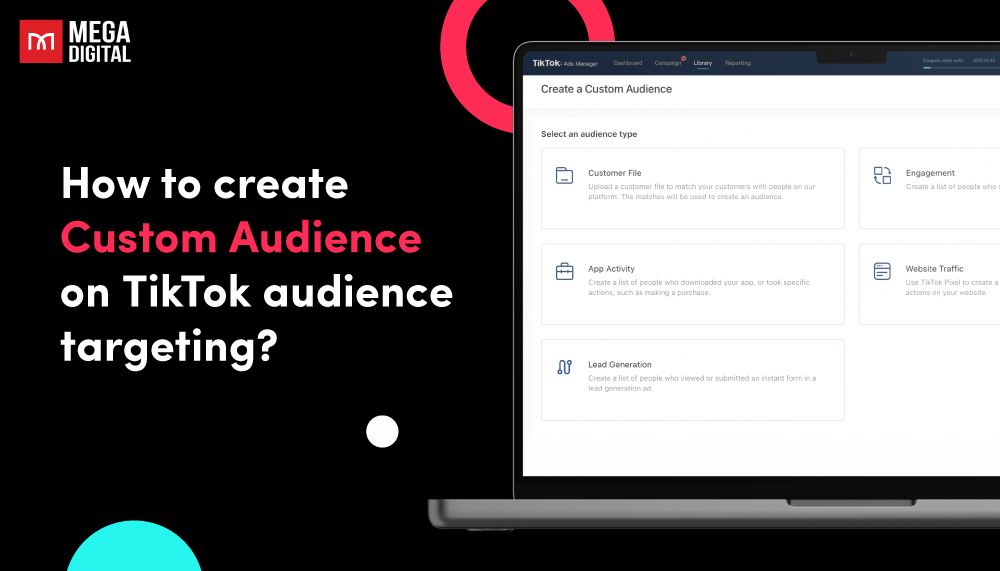 What is Custome Audience?
Custom Audience is an ad targeting option that allows you to find people who already know about or have interacted with your company. This type of targeting is an effective tool for
Remarketing
Reaching out to potential repeat customers
Growing your following
Increasing app engagement
Creating lookalike audience
How does TikTok Custom Audience work?
TikTok custom audience allows advertisers to target their ads to a specific group of users who have interacted with their brand in some way. To create a custom audience, advertisers can upload a list of device IDs for users who have taken specific actions, such as app installs, video views, or website visits. TikTok then matches these device IDs to user accounts and creates a custom audience that advertisers can target with their ads.
Custom audiences can also be created based on user attributes, such as demographics or interests. By targeting a custom audience, advertisers can show their ads to users already familiar with their brand, increasing the chances of conversion and improving the ROI of their advertising campaigns. This powerful tool allows advertisers to reach a highly relevant audience and achieve their advertising goals.
Solution 2: Lookalike Audience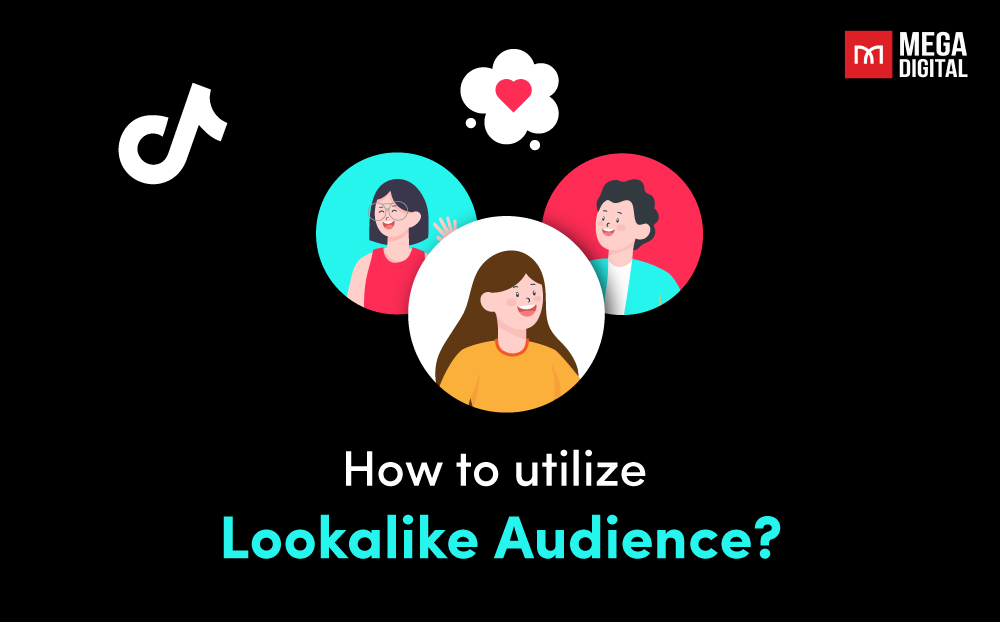 What is a Lookalike Audience?
Lookalike Audience can assist you in identifying audience groups that share commonalities with your existing customers. It could help you find audiences interested in your product and broaden your reach.
How does Lookalike Audience work?
The model will study the characteristics of the custom audience you create using algorithms. Particularly:
The model's accuracy in producing a user list is determined by the audience you provide TikTok. A source audience of 10,000 people is recommended to ensure the model runs smoothly. It is critical that you double-check the list and attributes you provide.
Another factor considered by the model is the option for Audience Size, which can be Specific, Balanced, or Broad. The more specific the audience size, the more similar an audience the model will look for.
For example, TikTok will examine the demographics, location, operating system, and users' interests from the Custom Audience type you selected. Then TikTok will look for other users and groups with similar characteristics.
Solution 3: Audience Integration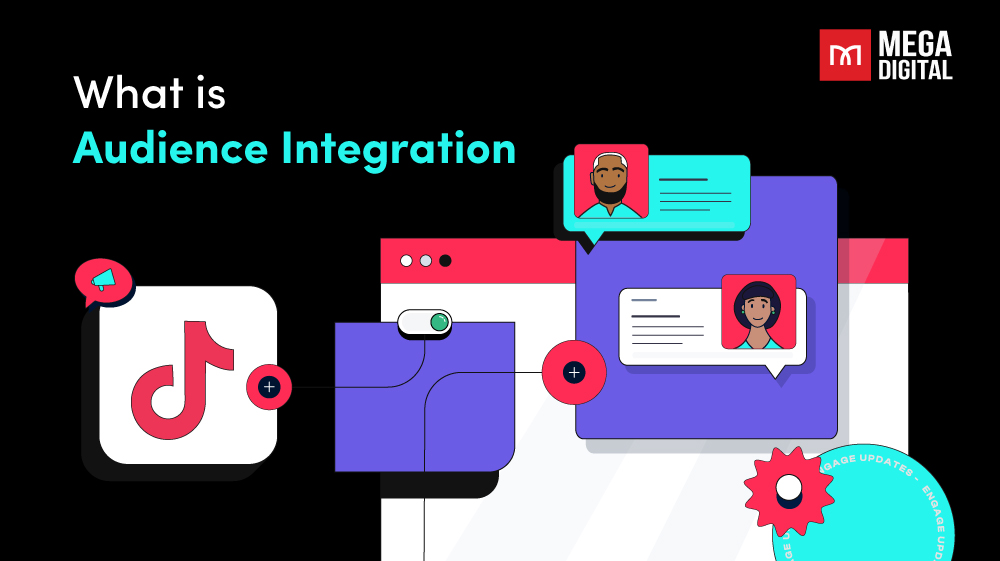 Custom Audiences and Lookalike Audiences are there two effective solutions most advertisers use. However, there is also an approach that can optimize your data audience. It's Audience Integration.
TikTok's audience integration with data partners allows you to import audience assets into TikTok Ads Manager and use them in auction campaigns. You can use TikTok Audience Integration in certain cases:
Inclusion: use the audience for re-targeting purposes to continue to activate your customers on TikTok.
Exclusion: use the audience as a suppression list to minimize media waste on converted customers.
Lookalike Audience: use the audience to build a lookalike audience to find similar users on TikTok with efficient media spending.
After TikTok has successfully received audiences, you will see these audiences from your data partner in the TikTok Ads Manager audience library.
Prerequisite for using this feature: You must already have a relationship with a TikTok-supported data provider. To learn more about TikTok's support for third-party audience data and take advantage of Audience Integration, contact a TikTok representative such as Mega Digital.
Final word
Getting the right TikTok ads audience targeting can significantly impact your advertising campaign's success. By defining your target audience based on their interests, behaviors, demographics, and location, you can ensure that your ads are seen by the people who are most likely to be interested in your product or service. This, in turn, can lead to increased engagement, higher click-through rates, and, ultimately, more conversions. On the other hand, if you fail to target your ads effectively, you may end up wasting your advertising budget on an audience that is not interested in what you have to offer. Therefore, be sure to define your customers before starting this stage, or directly contact us if you want full TikTok advertising service!