TikTok is a global platform that has reached over 1.53 billion active users worldwide as of 2023. So, it has offered various specific tools like TikTok ads geo-targeting for advertisers to navigate their desired audience. This feature assists in serving ad campaigns to exact audiences by utilizing diverse ad-targeting options.
Let's see what Ads location targeting is and how it can help brands and businesses!
What is TikTok Ads geo-targeting?
Ads location targeting is included in TikTok ads targeting options to set up your campaigns. It enables marketers to target specific audiences by cities, countries, regions, counties, departments, districts, DMA Regions, oblast, provinces, states, and urban communities.
However, geo-targeting can be complex because different signals will influence the alignment of location-targeting selections. It can affect your ad performance and delivery capability, which may result in ads failing to deliver. Moreover, personal ad accounts only can target some limited locations that TikTok provides.
Therefore, advertisers should take note to know how to set up this targeting option for more effective campaigns.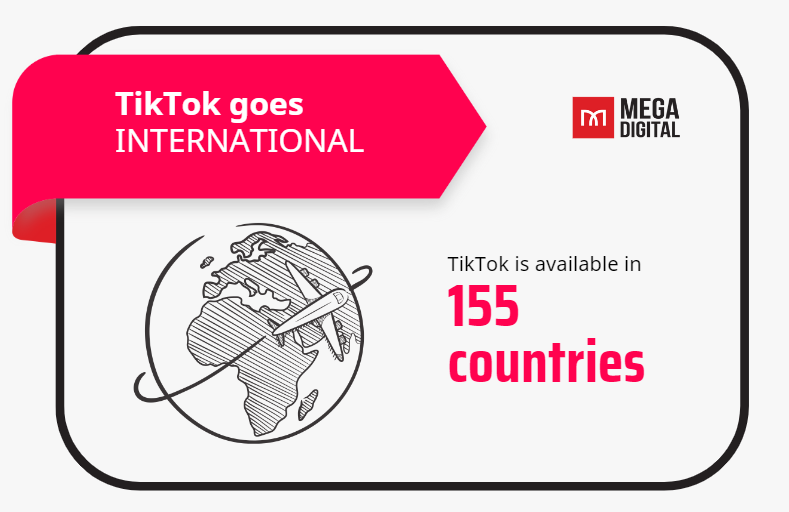 How to set up location targeting on TikTok
All the targeting options for TikTok campaigns are at the ad group level. Geo-targeting options are included in the Location part of the settings and can be accessed in both Simplified Mode and Custom Mode.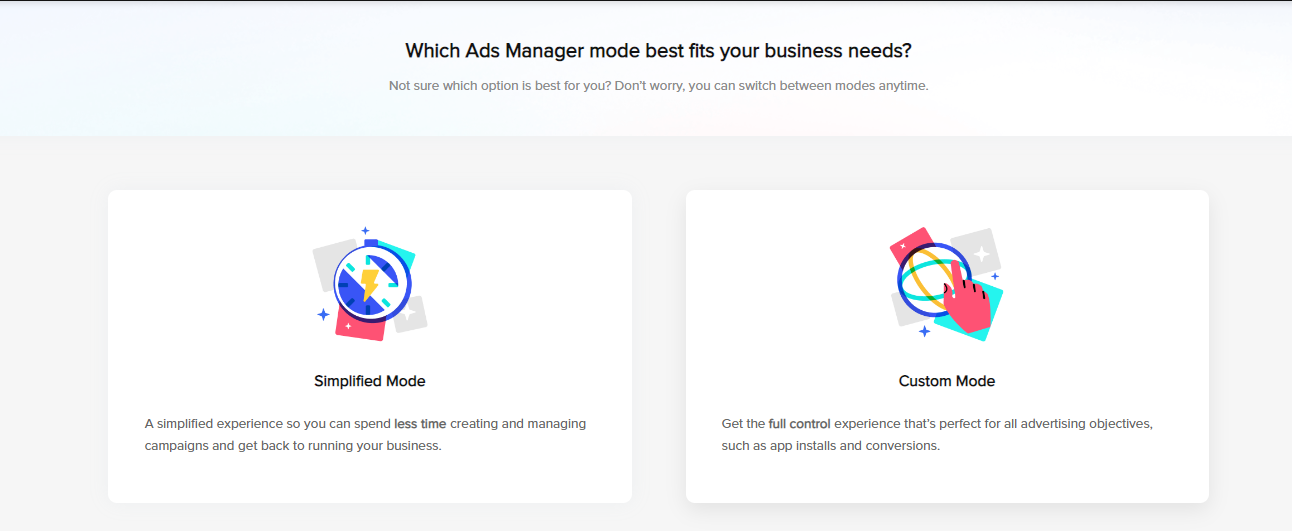 There are a few simple to set up location targeting in TikTok Ad Manager.
Step 1: Create a new ad campaign like usual.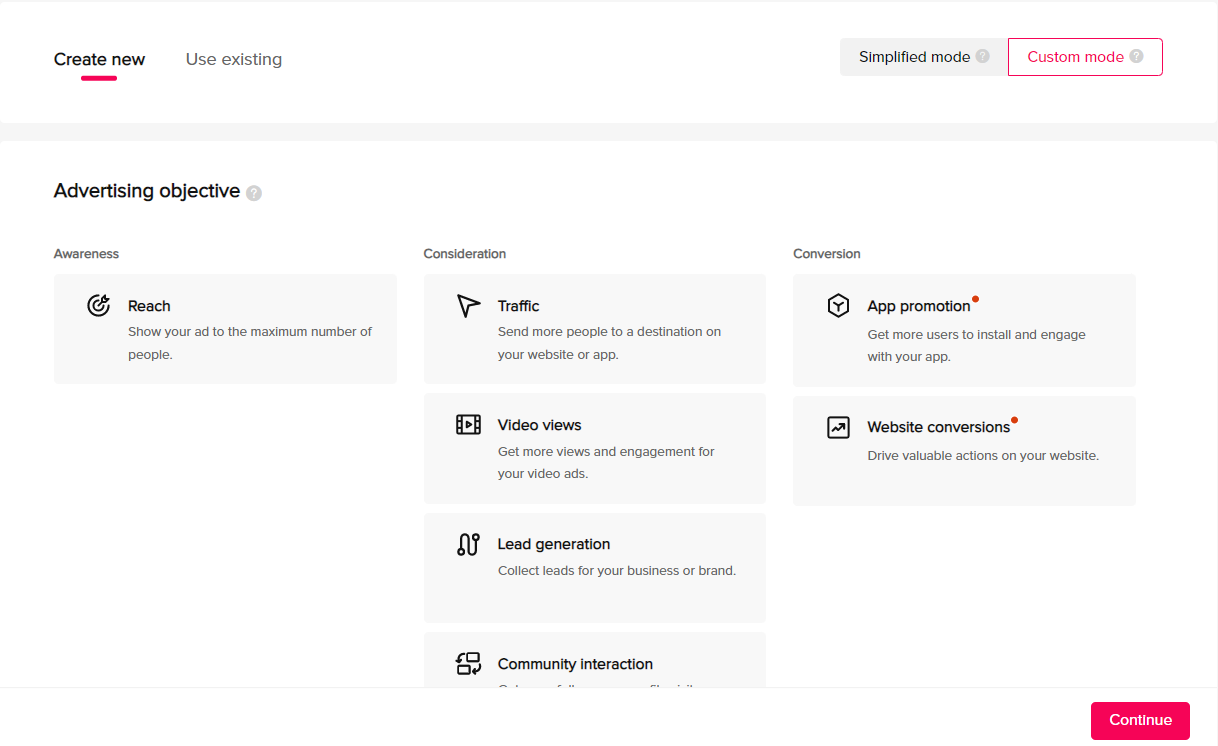 After choosing your preferred mode, choose Advertising Objectives in TikTok Ad Manager, and customize the ad settings.
Step 2: Set up location targeting

Create an ad group with placements, audience targeting, budget, schedule, bidding method, and delivery. This section is where you can choose the targeted location for your ad.
After choosing Placements, TikTok Ad Manager will take you to Demographic settings with the Location part.
Notice that the regions you can target using Location are determined by where you registered your TikTok For Business account.
For example, if your TikTok For Business account is registered in Canada, you can only choose to target:
Canada (CA)
Egypt (EG)
Korea (KR)
Kuwait (KW)
Qatar (QA)
Saudi Arabia (SA)
Turkey (TR)
United Arab Emirates (AE)
United States (US)
Steps to target global audiences with TikTok Ads
As mentioned above, getting the problem of your TikTok ads not delivering is possible if you don't know how to set up your location correctly. Therefore, Mega Digital proposes three simple steps to help advertiser target globally while avoiding suspension quickly.
Step 1: Own a TikTok Ad agency account.
With the TikTok Agency account, advertisers can target 55+ countries without limitation. However, this account is only distributed by TikTok official Partner, so you must contact agencies to rent a TikTok Agency account.
Step 2: Check ad settings
Check the given account to see whether the ad set has your desired location.
If your account hasn't got the targeted country, please contact the agency and request access to that area.
Step 3: Top up and generally operate like any other ad account.
With this ad account, you can get full support from the agency and TikTok team if your ads run into errors like getting suspended, not delivering, or spending.
Final Word
Hopefully, this article has given you some insightful tips on effectively using TikTok Ads' geo-targeting function. However, if you want to scale an in-depth campaign, optimize other TikTok ad targeting options. Don't make ads. Make TikTok! Contact Mega Digital to get full advertising functions on TikTok!