Getting your TikTok ad account suspended is something inevitable and can happen to any channel while running ad campaigns. Therefore, it is important to understand and adhere to TikTok Ads policy in order to avoid this problem. If your TikTok ad account gets suspended, then let's find out why and how to get you out of this situation in this article!
Why is your TikTok ad account suspended?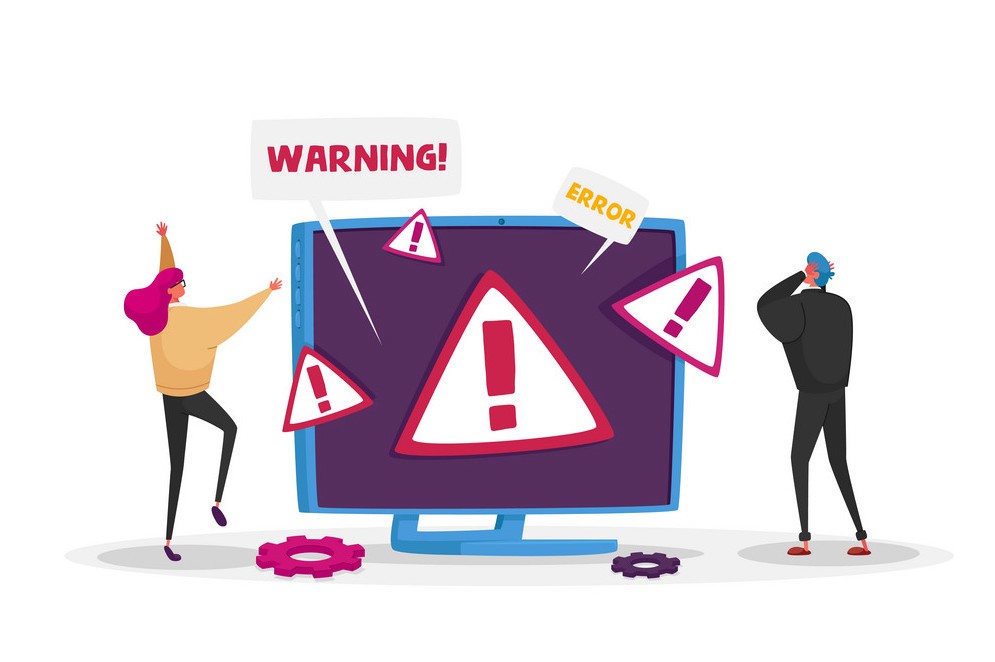 If your TikTok ad account has been suspended, it's usually because of a repeated offense. At this time, TikTok Ads Manager will pop up the notification "your account has been suspended" or your advertising status shows "suspended," which signifies that all your running ads will be paused, regardless of how they are performing.
There are a few reasons that can lead to the suspended stage:
Ads policy violations
Users' reports
Brand Piracy
Landing page issues
Charging issue
1. Ads Policy Violations
Usually, TikTok ad accounts are suspended due to policy violations about:
Products or services
Ad creatives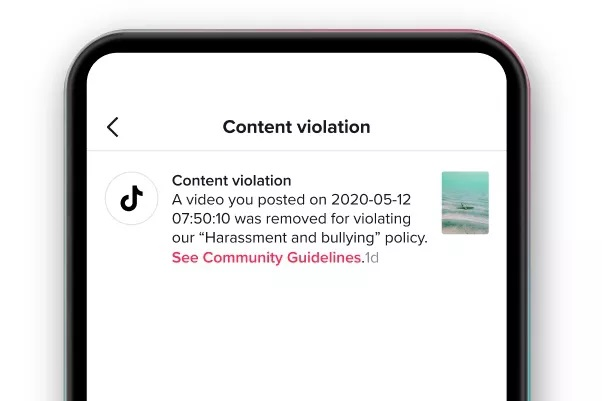 TikTok has strict regulations on the types of products appearing on this platform. So, advertisers and businesses need to keep a few things in mind to avoid getting banned by violating these TikTok policies.
Prohibited products or services:
Animals and animal parts
Adult sexual products, services, and entertainment
Casinos and gambling games
Cigarettes and tobacco products
Counterfeiting and intellectual property violation
Drugs and paraphernalia
Police/military supplies and equipment
Political issue
Unacceptable Business Practices like unwarranted claims, forgery, identity theft,…
Inappropriate Businesses, Products, or Services like abortion, funeral, hazardous chemical products, pre-natal sex determination,…
Weaponry and weapon items
The first time you try to advertise a prohibited product or service, TikTok may simply send you a notice and your account will be flagged. However, on subsequent violations, your ad campaign will not be approved, ads will be blocked and your account will be banned.
Ad creative violations
Common mistakes that many advertisers and businesses make to cause content violations:
Spelling, language, and ad Text related errors
Sensitive images
Before-After state comparison
Exaggerating product use/features
Using images/logos/video that violates trademark & copyright policies
Blurry, unclear images
Cut out text that leads to misinformation
Information error
Landing Page error
Error using hashtags in Spark Ads
Malicious behaviors or intent in ad creation
If there are malicious behaviors or intent suspected during ad creation, TikTok can also suspend your account right away. Depending on the severity and frequency of the violations, your ad account may be flagged, partially restricted, or disabled. Check out our TikTok Ad Review checklist to avoid getting ad accounts suspended.
2. Users' reports
When users report your account, you will first be shadowbanned before TikTok suspends it. This usually happens when viewers find your content offensive or inappropriate.
3. Brand Piracy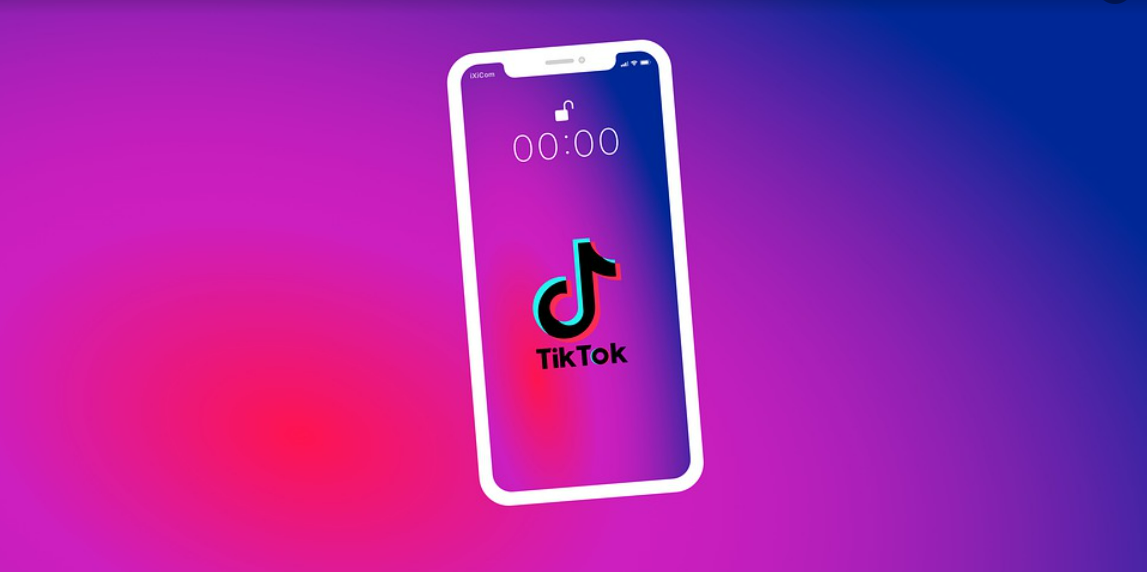 Brand piracy when advertising on TikTok is defined as your content infringing on another brand image. Specifically, containing images of logos, labels, text content, or landing pages containing the names of famous foreign brands in the market (Adidas, Nike, Puma,….)
4. Landing page issue
Advertisers tamper with or change the landing page, which is not consistent with the content or violates TikTok policies after the ads start to deliver.
TikTok often strictly censors landing pages (Landing Pages) during the advertising campaign. If the landing page you choose to advertise on violates one of the following errors:
Non-functional landing page:
The landing page is out of date, under construction, has incomplete content, is not mobile-friendly for the user, or automatically downloads documents to users' phones, etc.
Landing page containing prohibited content:
Including restricted/prohibited products, words and images violated TikTok's policies.
Information like company name, company address, types of business licenses, display local currency prices, terms, and conditions, delivery information, privacy policy, etc.
Landing pages are subject to the Privacy Policy:
Landing Pages that collect sensitive personal information will not be approved by TikTok. This information includes personal identification, financial insurance, network identity, biometrics, and medical health.
If you violate the advertising policy for the TikTok Ads landing page, the first time your account will be flagged before getting suspended.
5. Payment issue
Your credit card has an abnormal charge on your account. Or your account has an outstanding balance that has not been paid for a long time – for most markets, this begins at 90 days past due.
The only solution to this problem is to Add enough ad balance to get the account back.
What happened when your TikTok Ad Account was suspended?
All advertising associated with the suspended ad account will be removed. After the account suspension is lifted, these adverts can be reactivated.
Suspended ad accounts are unable to change their account information.
Suspended accounts cannot be used to create new ad accounts, contribute money to existing ad accounts, or withdraw money from the suspended account.
How to unsuspend a TikTok Ad account?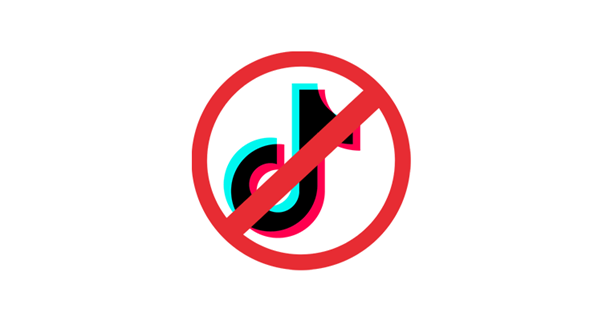 There are two ways to unsuspend your TikTok ads account, which are:
Submit a support ticket to the TikTok Customer Support System
Contact with Mega Digital – TikTok Marketing Partner
With TikTok Suspension Appeal
TikTok offers a customer support system that businesses can contact if their advertising account has been suspended. TikTok advertisers can appeal the suspension, and TikTok staff will either reconsider the decision or ask to make modifications so that the ads comply with TikTok ad policy.
Step 1: Access TikTok Ad Manager.
Step 2: On the upper right side of the Dashboard, click on Question Mark and select Customer Support.
Step 3: Click on Account Review to see the options.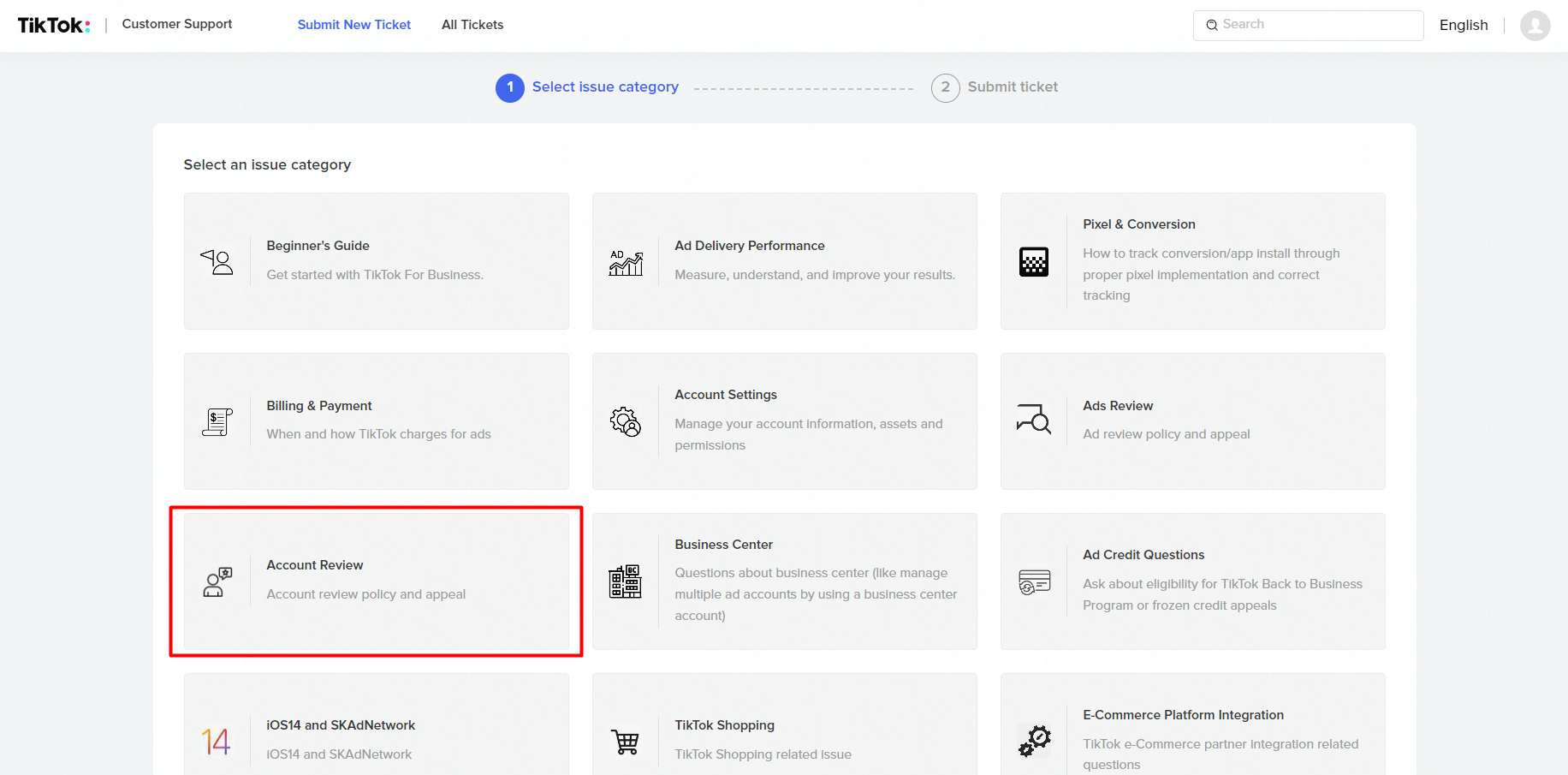 Step 4: Click on the Ads Account Suspension Appeal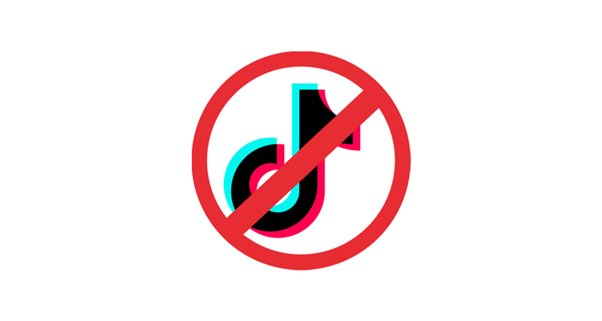 Step 5: Fill in the required information and then Submit to appeal your suspension. Typically, the user will receive a response to the appeal within a few business days.
You should submit the appeal ticket as soon as possible because appeals filed 180 days after the account has been suspended are usually not evaluated by TikTok. The time limit for appealing the suspension may be extended in certain exceptional circumstances.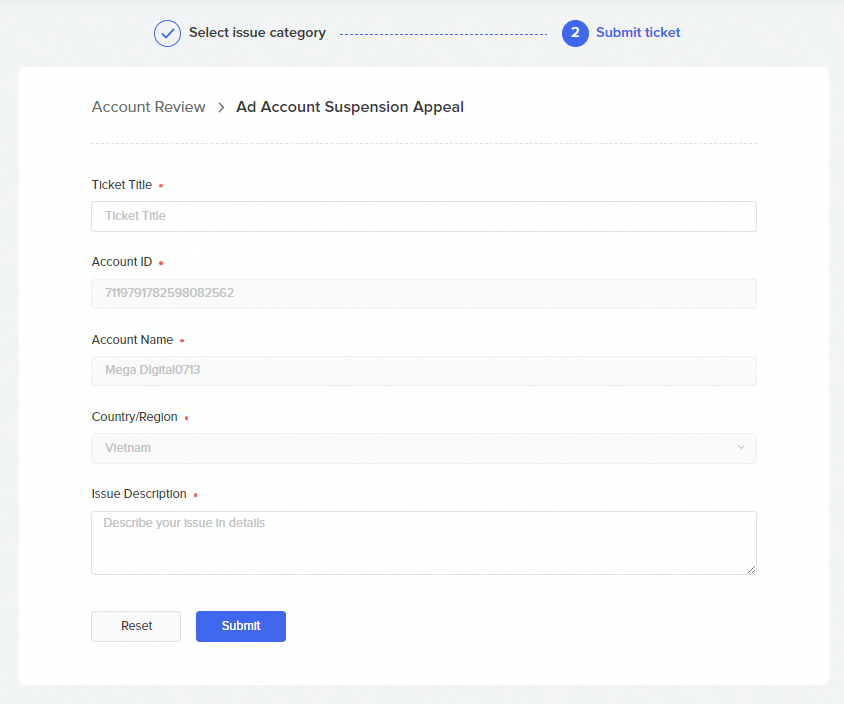 Note:
TikTok advises users not to register new advertising accounts because when the ticket is opened to appeal, the account suspension is not resolved. The process of assessing the appeal against suspension will be impacted if you create a new account.
With TikTok Ad Agency Account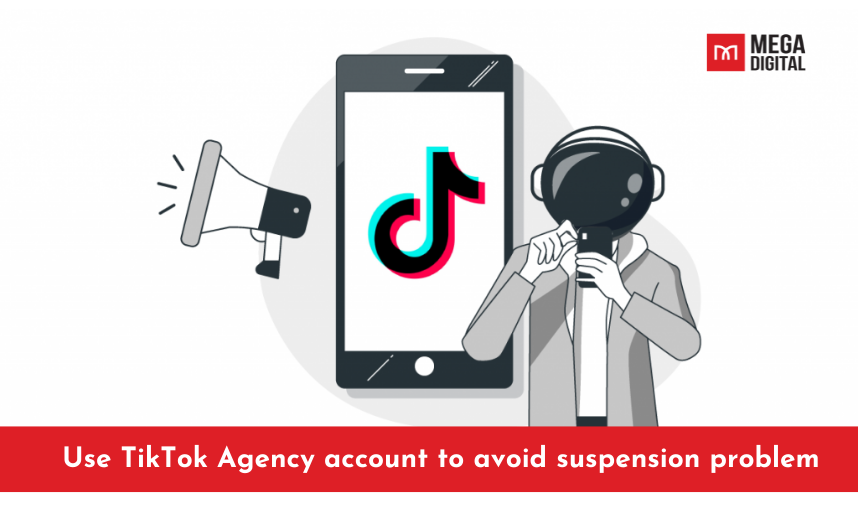 To avoid having your TikTok ads account suspended next time is to use an agency account distributed by TikTok partner – Mega Digital. Our experts will not only help you to:
Get your account back faster while working directly with TikTok Support System.
Reallocate funds from your suspended account to the active one.
Therefore, this is the best approach for marketers to continue operating advertisements without having to resume their suspension.
If this mistake persists on your ad agency account again, it will be easier for Mega Digital to contact the TikTok support team directly and get your account back within 12 to 24 hours.
Final word
It's important that the advertiser reviews the TikTok terms and conditions before starting campaigns to avoid getting the TikTok ad account suspended or banned. With the two solutions above, we hope you will know how to deal with your TikTok Ads Account suspended issues.