Although Facebook has long been known as the monopoly of social advertisement in Pakistan, it is predicted that TikTok will be the game changer and take the lead in this market within the next one to two years. Now that this platform is still new, there haven't been many competitors who get the hang of it. Hence, it is high time for you to find an ads agency that comprehends TikTok and has abundant resources to support you. Check out this article to see the top 4 TikTok Ads agencies in Pakistan.
Why should you work with a TikTok ads agency in Pakistan?
When it comes to TikTok ads, the main difference between Pakistan and other markets lies in the demographic makeup of the platform's user base.
In Pakistan, most TikTok users are young people between 16-24. This makes TikTok an ideal platform for businesses that target this demographic.
Another difference is the cost of advertising on TikTok. In Pakistan, TikTok advertising cost is still relatively affordable compared to other markets, meaning businesses with smaller budgets can still benefit from advertising on the platform.
Therefore, any business that succeeds in advertising campaigns in TikTok is believed to have the privilege of broadcasting its brand recognition in a shorter time. Suppose you are planning to promote your business in Pakistan on Tiktok. In that case, you should contact a TikTok ads agency to let them handle the task professionally.
Top 4 TikTok ads agencies in Pakistan
Currently, there are quite a few TikTok ads agencies in Pakistan. A quick search online reveals mostly individual freelancers who claim to have experience managing TikTok ads accounts. Rare as they are, a couple of Digital Marketing agencies still provide TikTok Advertisement services and customized ad creation, targeting, optimization, and reporting services.
The following are some of the TikTok ads agencies in Pakistan that you can refer to:
Mega Digital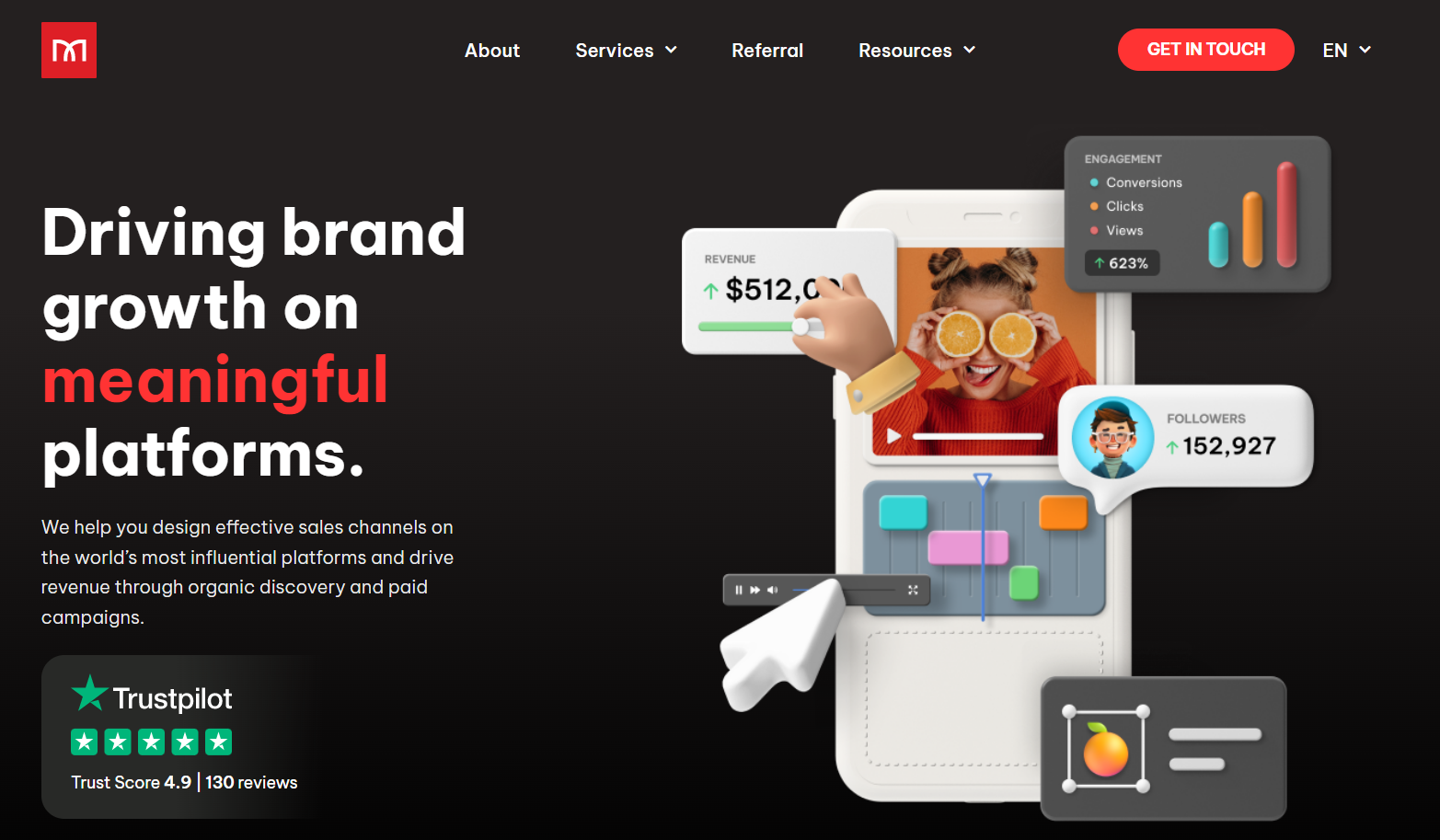 As a global leading company in the advertising industry, Mega Digital takes immense pride in being the leading partner of both TikTok and Google. What sets Mega Digital apart from other competitors is their unwavering commitment to delivering exceptional results. Their specialists prioritize understanding your unique business objectives, target audience, and market landscape to devise personalized advertising strategies that deliver tangible outcomes. With deep knowledge of both TikTok and Google platforms, they can navigate the intricacies of digital advertising and drive your brand's success.
Service that Mega Digital provides:
Choose Mega Digital as your strategic partner, and gain access to a team dedicated to fueling your brand's growth.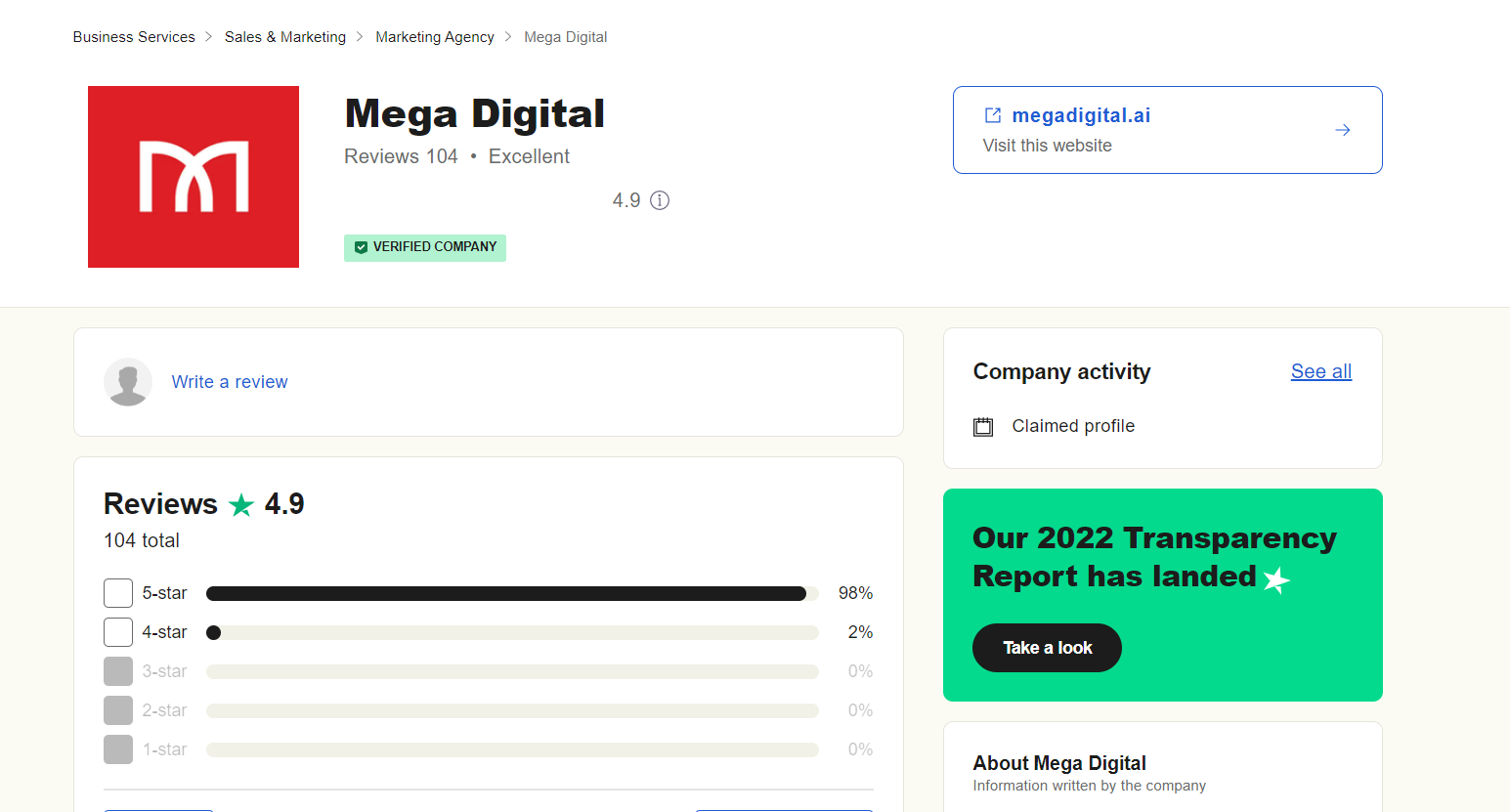 Jack of Digital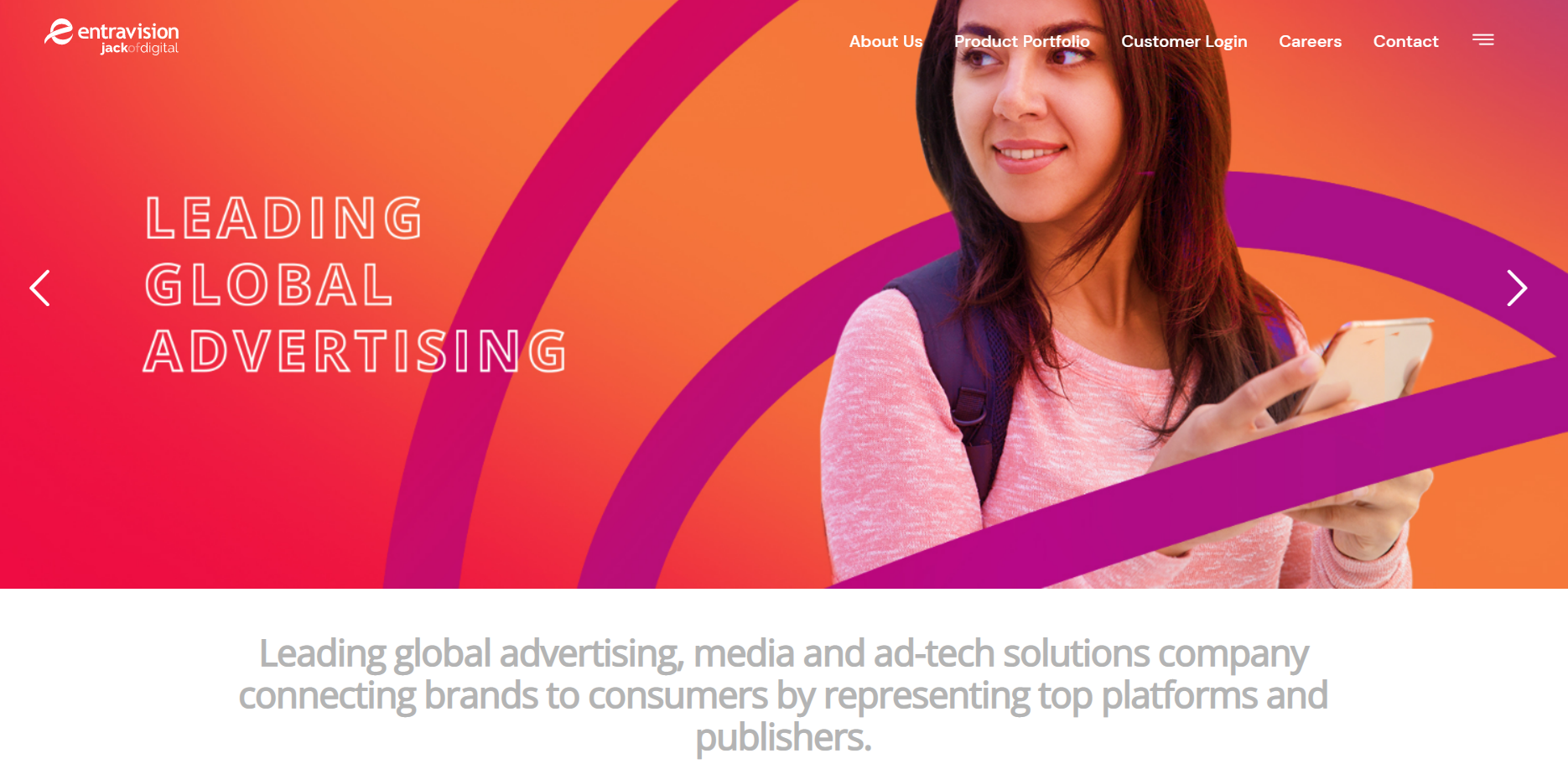 Another option that you can consider is Jack of Digital. This is a digital marketing agency based in Lahore, Pakistan.
Services that the agency provides:
Social media marketing
Search engine optimization (SEO)
Web design and development
Content marketing
Digital advertising (including TikTok advertising)
Since its establishment, Jack of Digital has received positive reviews from their clients, with many praising their professionalism, expertise, and ability to deliver results. They have also won several awards for their work in the digital marketing industry.
Their team consists of experienced professionals dedicated to providing quality services to their clients. They work with businesses of all sizes and industries, helping them achieve their digital marketing goals. These seem to be the foundations for bringing quality TikTok services to their clients.
BlueDigital Pixel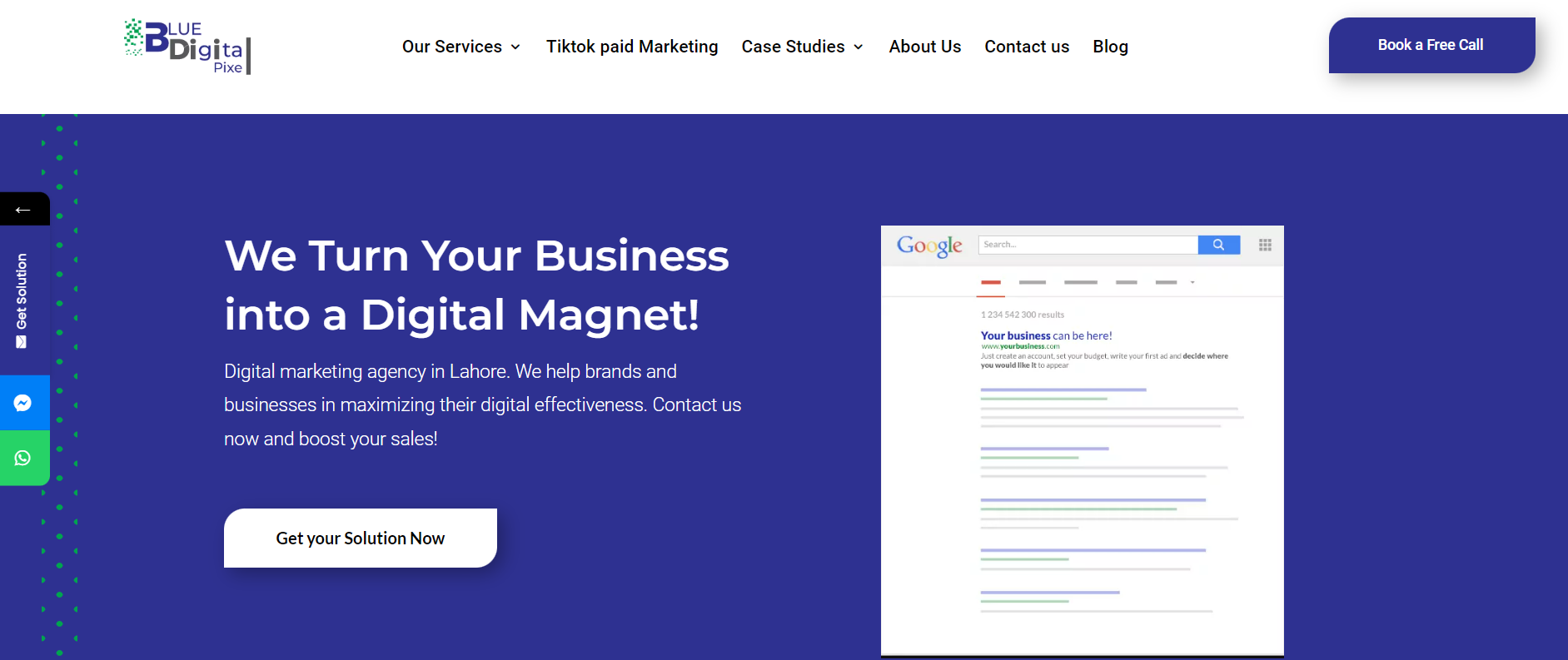 BlueDigital Pixel is another digital marketing agency based in Pakistan that offers TikTok advertising and other digital marketing services. They are based in Islamabad and have a team of experienced professionals dedicated to helping businesses achieve their digital marketing goals. This agency has experience working with clients from various industries, from startups to large corporations.
Service that BlueDigital Pixel provides:
TikTok Advertising
Search Engine Optimization
Web Development
Mobile App Development
Reviews of BlueDigital Pixel have been generally positive, with clients praising their professionalism, quality of work, and ability to deliver results. They have worked with local and international clients, demonstrating their ability to work with businesses from different regions.
Serp Klicks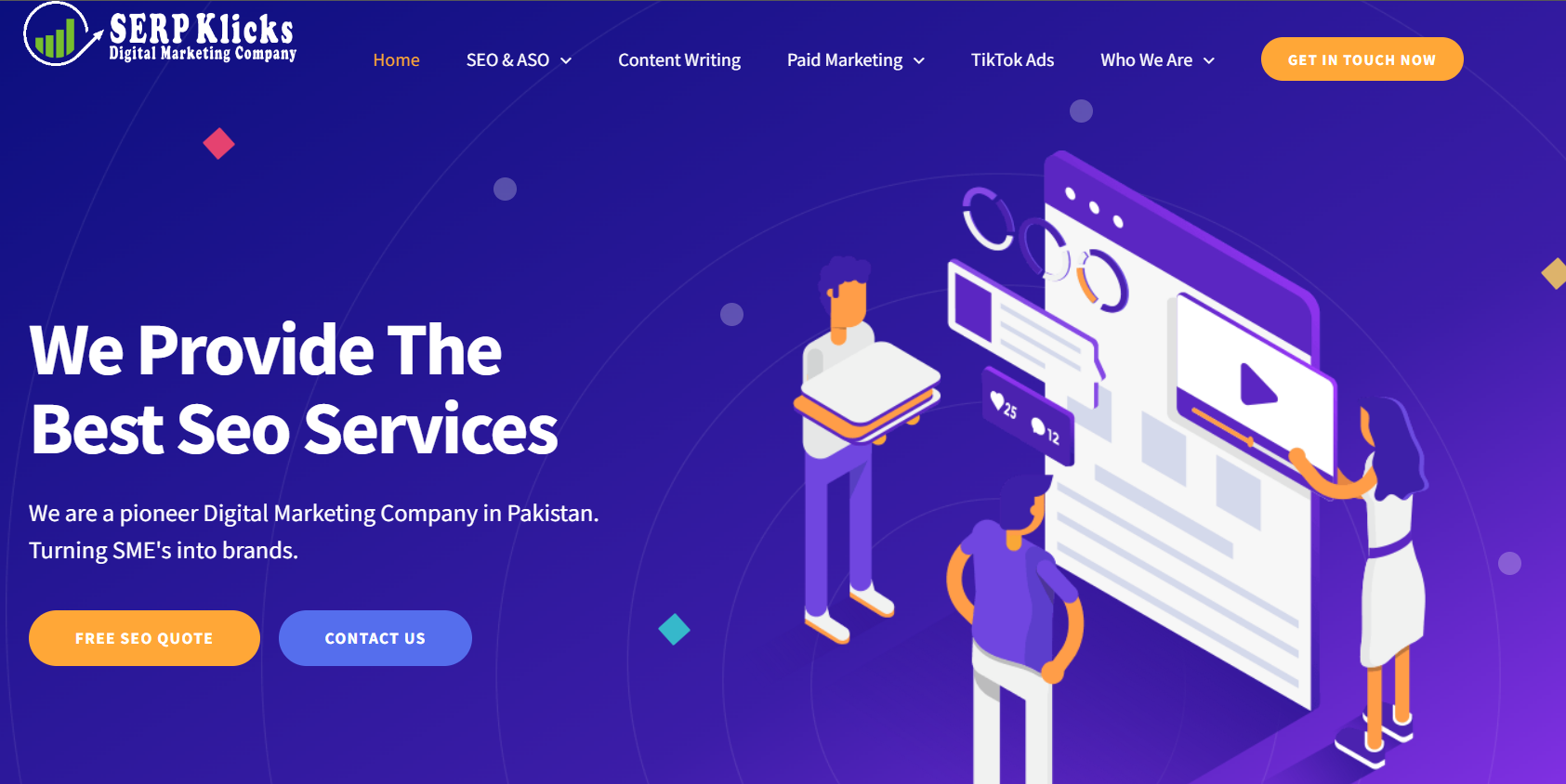 Serp Klicks is a digital marketing agency in Pakistan that offers various services, including TikTok advertising. They are based in Lahore and have a team of professionals specializing in digital marketing, SEO, and PPC advertising.
Services that Serp Klicks provides:
TikTok advertising
Social Media Marketing
Web Development
Search Engine Optimization
Email Marketing
The customer profile of Serp Klicks covers both locally and internationally, with a wide range of industries, including e-commerce, healthcare, education, etc. The agency received positive reviews from their clients, with many praising their professionalism, expertise, and ability to deliver results.
>>>> Read More: Best TikTok Marketing Agencies: Top 10+ in 2023
Criteria to select a TikTok Ads Agency in Pakistan
Each agency has their own strengths and weaknesses. Therefore, when researching one, you should consider some features to see whether it suits your business. Here are some important ones:
Trustability
Before deciding to partner with a TikTok ads Agency in Pakistan, you must know some of their general information about their business, such as the company's address or whether they have a Business license. Search on Google and see whether their identity appears and if they receive negative reviews.
Next, compare details on their website with their fanpage on social media to check whether the information is clearly stated. A reliable ads agency is always ready to show up in public on all platforms so that clients can trust them.
Experience and expertise
To discuss experience and expertise, you should look at their history, major sector, client profile, and achievements.
History: A long-term agency that can maintain their operation over time and gain achievements is sure to be strong. However, startup agencies are still trustworthy if they can capture the tendency and have a strategic vision.
Major sector: Each agency focuses on a particular business sector. It is also the field in which they are most confident to have the knowledge and resources to perform well. To realize the major sector of an agency, let's stalk their blog and social media to see which topics make up the largest part of their content.
Client profile: Client is also a good channel to assess an agency. If they used to work with partners from various industries, it means they have a diversity of experience. If the client profile leans toward a specific industry, it means they are specialized in that.
Pricing
Pricing is a very important factor for you to consider a suitable TikTok ads agency in Pakistan. No matter how excellent the agency appears, they can no way become your partner if their services exceed your budget. Let's find the one which is friendly to your pocket but still experienced enough to lay your trust on.
Final Word
The 4 names above are the most potential TikTok Ads Agencies in Pakistan. Let's base it on the criteria and select the right one for your business. However, it will be best to find an official marketing partner for trustability and their priority in working directly with TikTok. As one of TikTok Agencies, Mega Digital has exclusive access to full advertising tips and tricks on this social media platform. So if you want to leverage TikTok ads with our experts' guide, check out our service now!