Google is publishing two new Google Ads Network policies this month. This new update concentrated on the division and adjustment of the Ad Network Abuse Policy. Furthermore, advertisers targeting Indonesia using Cryptocurrencies may promote their products and services. Mega Digital is here to guide you through the two recent updates and inform you of all the changes in Google policy.
Abuse the Ad Network Policy update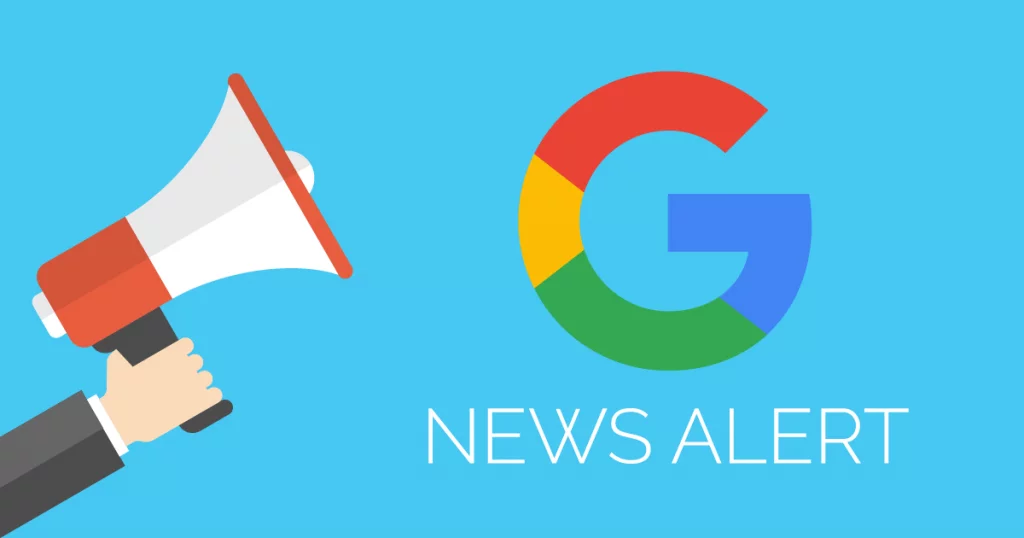 Google has announced to divide "The Abusing of Ad Network Policy" into three policies: Malicious software, Compromised sites, and Unwanted software.
Starting time: May 9, 2023, with a four-week ramp-up period before full enforcement.
Meanwhile, Google will continue to enforce its existing malware policy until then.
Details of the adjustments include:
Malicious software: Google narrowed down this policy to prohibit the intentional distribution of harmful software or "malware" that is capable of causing harm and acquiring illegal access to users' devices. This prohibition applies to all of your advertising and software on your site or app, regardless of whether it complies with Google policy. Notably, this violation will now be deemed an outrageous violation.
Compromised sites: This refers to any website or landing page that has modified code to harm online users and benefit a third party without the destination's owner or operator's knowledge. Don't use compromised or hacked locations for your ads. Violations of this policy will not result in immediate suspension. Google will send you a warning at least 7 days before suspending your account.
Unwanted software: Ads and landing pages that violate unwanted software are not allowed. Please review the updated Unwanted Software Policy to identify which of your advertising violates this policy, and make necessary changes or delete those ads before May 9, 2023. Google will send you a warning at least 7 days before suspending your account.
You can check Google's official announcement here.
Financial products and services update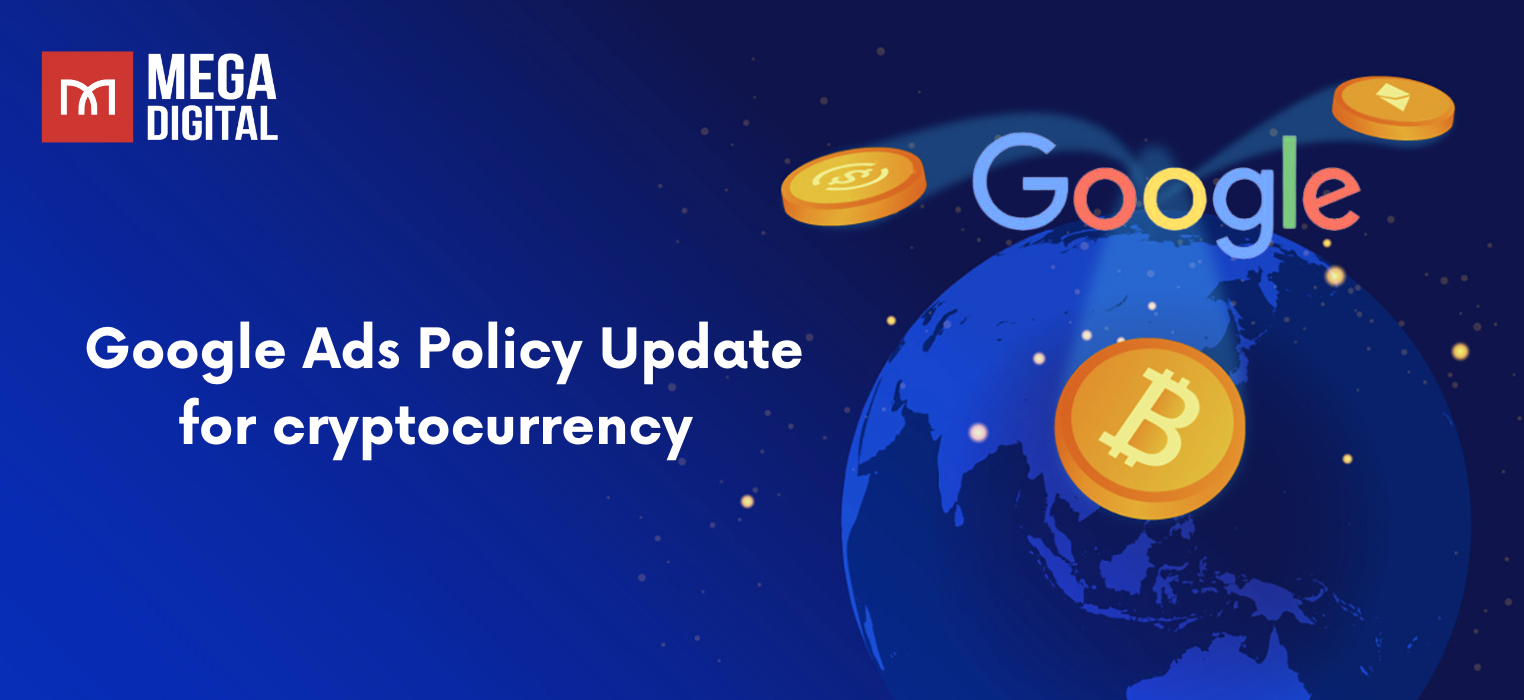 Advertisers promoting Cryptocurrency Exchanges in Indonesia will be able to market their products and services from April 28, 2023, if they comply with the following criteria and are certified by Google.
"Google enables advertisements promoting cryptocurrency exchanges targeting Indonesia. Additionally, marketers have to follow the proper Crypto Asset Physical Trader license from Bappebti. They also have to follow other local legal requirements."
Violations of this policy will only result in account suspension with prior notice. Google will warn you at least 7 days before suspending your account.
You can learn more about the full official announcement here.
Follow Mega Digital for weekly updates, and find us via
Facebook: https://facebook.com/megadigital.jsc
LinkedIn: https://www.linkedin.com/company/megadigital-jsc
Instagram: https://www.instagram.com/megadigitaljsc/
TikTok: https://www.tiktok.com/@megadigital.jsc
Twitter: https://twitter.com/MegaDigital_Jsc