To give a better experience for eCommerce retailers on TikTok Ads, we – Mega Digital, partnered with NestScale to develop a new app for Shopify merchants.
Let's take a look through Mega Digital and NestScale profiles and how you can gain benefits from this cooperation!
Mega Digital
Mega Digital is a Digital Marketing agency based in Hanoi and Ho Chi Minh City, Vietnam. As the leading partner of Google in APAC and the top TikTok agency in Vietnam, we help brands and merchants promote their products on the world's most popular platforms. Our services include:
TikTok services:
– Verify your business
– Grow your brand & sell on TikTok (Vietnam only)
– Advertise with Agency ad account
– TikTok MCNs
Google services:
– Develop your eCommerce website
– Promoting with Google Shopping and Google Adwords
– Advertise with Google Partner Ads Account
Facebook service:
– Facebook Advertising
Other services:
– Search Engine Optimization service
– Website design service.
This collaboration with NestScale is our vision for a complete TikTok Advertising utility suite for new beginners and seasoned advertisers. As a TikTok agency, we can offer exclusive insights that help you better understand the platform and its audience and optimize your campaigns accordingly.
NestScale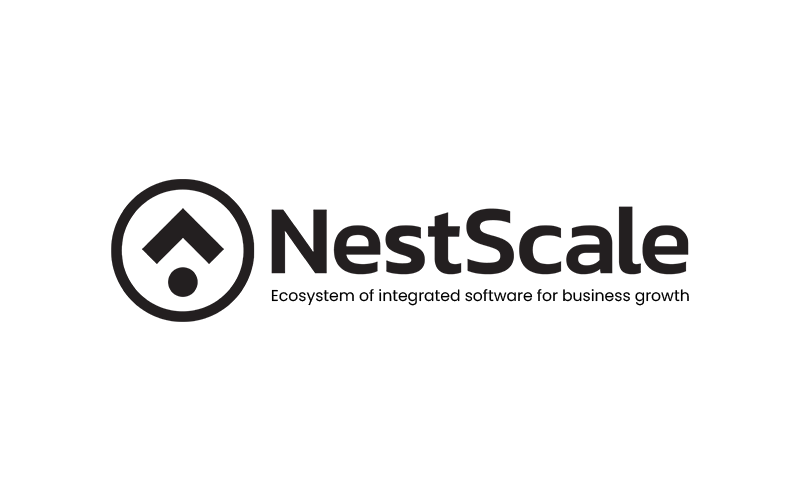 NestScale is the diverse and ever-evolving ecosystem of integrated software built for D2C and eCommerce business growth. From marketing to sales to customer service, NestScale provides simple yet powerful solutions for attracting, converting, and retaining your customers.
NestDesk – Turn exceptional customer service into a powerful sales channel
NestDesk – the omnichannel customer service solution lets you centralize all conversations, deliver personalized responses and create orders right from chat dashboard.
NestAds – Winning TikTok ads made easy
Given the rising trend of social commerce and the tremendous popularity of TikTok, NestAds wish to be your left-hand man in this specific niche. With NestAds, you will have for yourself a simple yet powerful advertising management software that helps you to launch, analyze, and optimize your TikTok ad campaigns.
Being tailored-made to the e-commerce sales funnel stages of targeting, retargeting, and retention, NestAds can drive great and tremendous results with winning TikTok ad campaigns.
As the ultimate e-commerce solution, NestScale combines marketing, sales, and support together. Stay tuned for more!
What benefits that our valuable clients can get from this cooperation?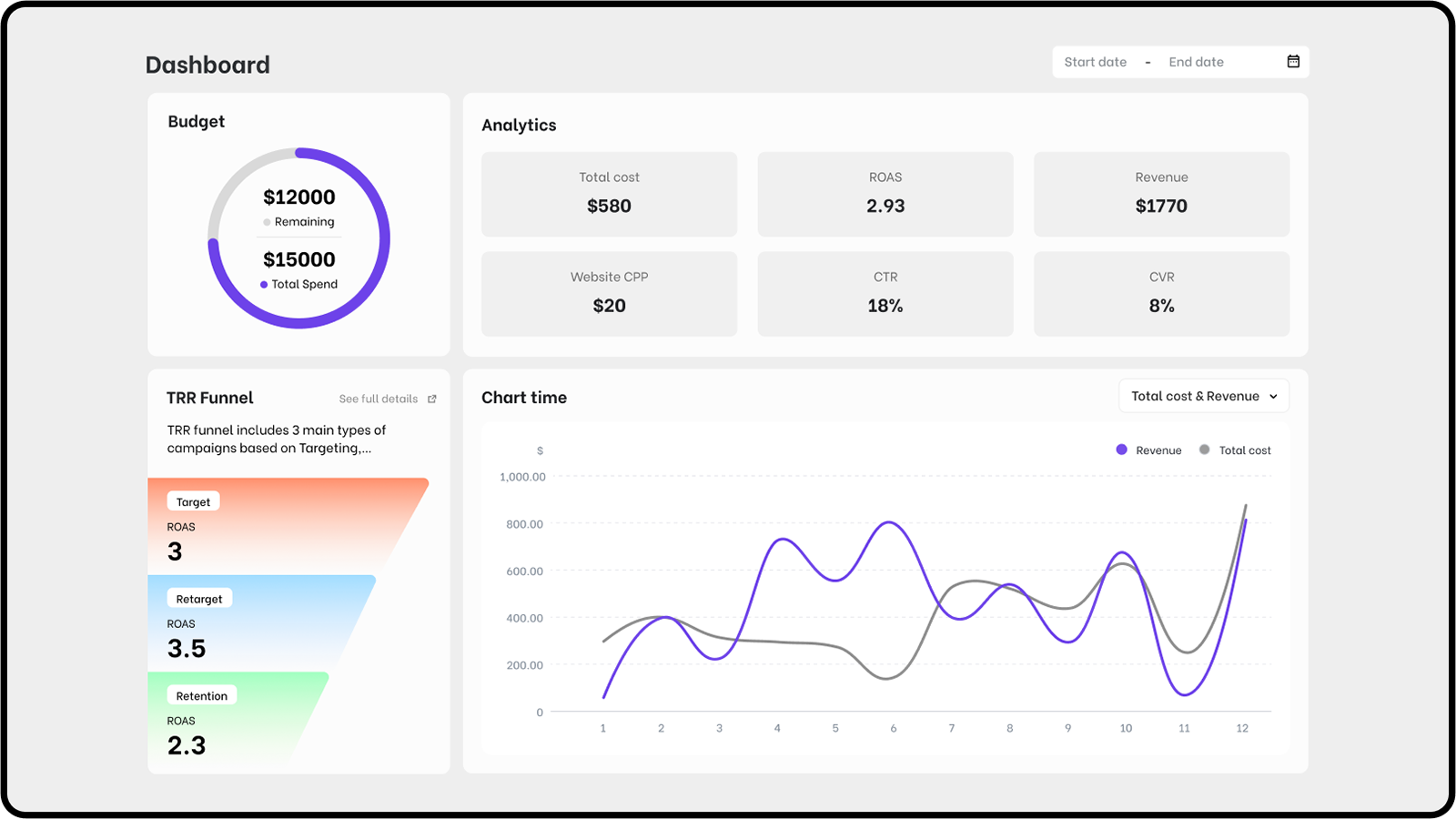 For the very first users to try out the new TikTok Ads Management Platform – NestAds, you will get all the exclusive features that TikTok Agency Ad Account included, which are:
No management fee included for the first 30 days
Directly support from TikTok
1:1 guidance from Mega Digital's TikTok Ads Specialist (If you spend more than 500$/day)
Updating new TikTok policies immediately
Allocate the remaining balance to a new account if it got suspended.
Try out NestAds today! NestScale also has these special deals for you.
90-day free trial
Join onboard 1-1 with NestScale
Have an opportunity to harness the NestScale ecosystem
All you need to do is sign up and require a TikTok Agency Account, NestScale and Mega Digital will do the rest!