We are thrilled to share a major milestone in our journey: Mega Digital has officially become a Microsoft Advertising Partner! This partnership opens up new horizons for us and our clients, allowing us to offer enhanced advertising solutions on a powerful and dynamic platform.
Why Microsoft Advertising?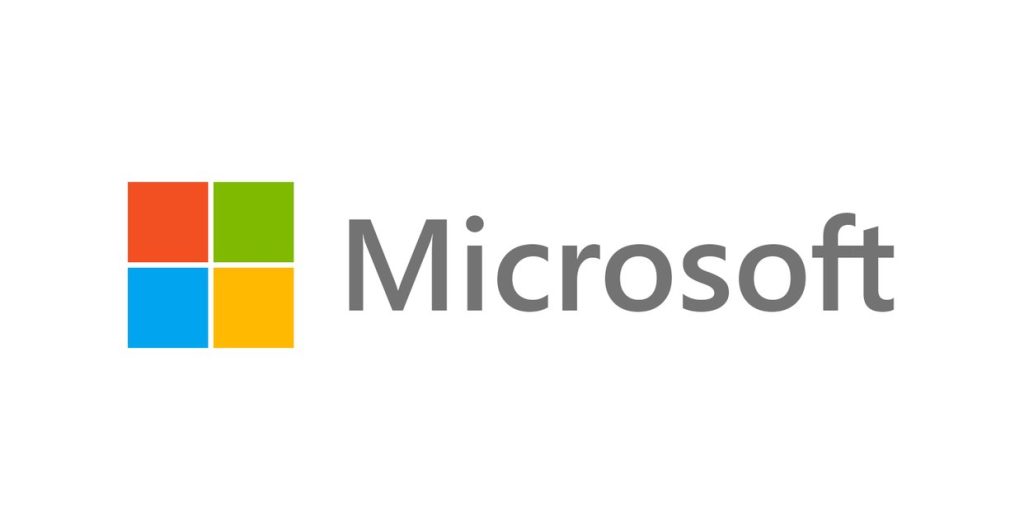 Microsoft Advertising presents a world of possibilities for businesses aiming to make a real impact. With a range of ad formats that cater to various needs, we're excited to offer our clients an even wider reach and more engaging ad experiences. Here's a glimpse of what you can expect:
Video Ads on the Microsoft Audience Network: Captivate your audience with dynamic video content displayed across the Microsoft Audience Network.
Multimedia Ads: Combine visuals, text, and interactive elements to create attention-grabbing multimedia ads that drive results.
Shopping Ads: Showcase your products directly to shoppers with visually appealing shopping ads that boost conversions.
Online Video Ads: Engage your target audience through compelling online video ads that leave a lasting impression.
Connected TV Ads: Extend your reach to connected TV viewers, tapping into the growing trend of streaming content.
Unlocking Opportunity with Bing Searches
Did you know that Bing handles over 300 million searches per month? This partnership gives us the tools to help you connect with your audience on a whole new level. With Microsoft Advertising, your message can reach the right people at the right time, driving meaningful interactions and conversions.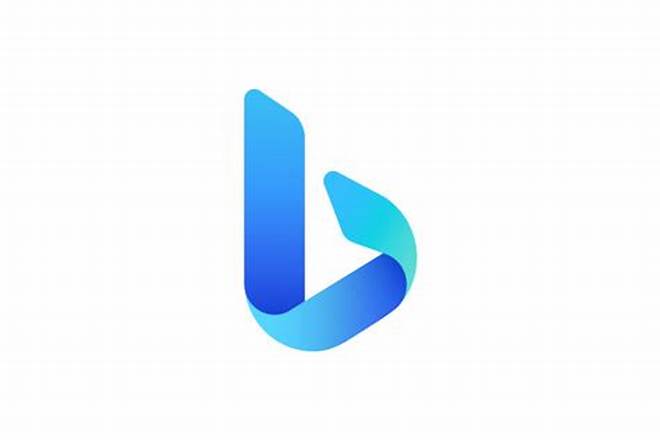 Expanding Your Reach with Mega Digital
Our collaboration with Microsoft Advertising empowers us to assist businesses in exploring uncharted territories and reaching new audiences. As we continue to expand our offerings, we're committed to providing you with the latest tools and strategies to achieve your advertising goals.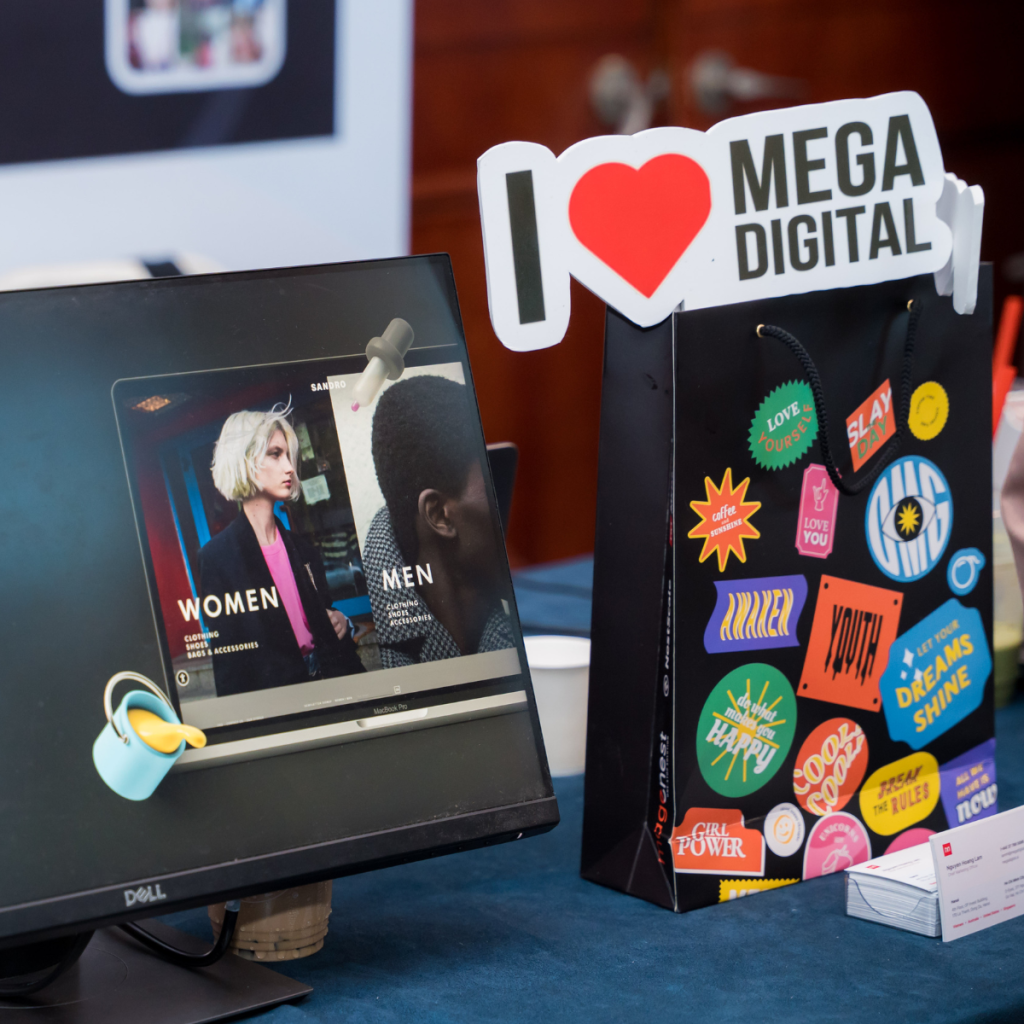 What's Next?
This partnership is just the beginning! Stay tuned for more updates as we enhance and tailor our Microsoft Advertising offerings to ensure your brand stands out in the digital landscape. We can't wait to embark on this exciting journey with you and drive your success in the world of digital advertising.
Thank you for being a part of Mega Digital's growth and innovation. Let's make the most of this partnership and unlock remarkable possibilities together!